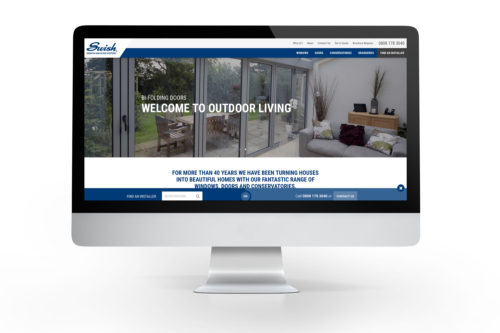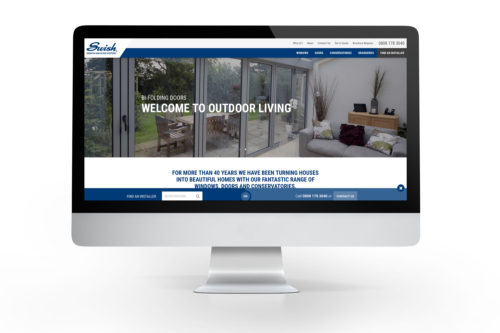 The website of Swish Windows and Doors has just been given a new look.
Gerald Allen, Epwin Window Systems' marketing manager, said: "The new Swish website provides an enhanced visitor experience and reflects our confident, reliable, high performing and ethically sound brand."
As a 'retail-focused brand', the new website, which is still at www.swishwindows.co.uk, is aimed at homeowners. There is plenty of information on all Swish brand products, showcasing their features and benefits plus 'stunning' images to highlight the aesthetics. Visitors can request copies of Swish brochures. They can also read more about the Swish brand, its background and credentials to highlight the reliability and longevity of the brand as well as demonstrate its authority in the market place. There is also a news section and information on the member programme Excellence as Standard.