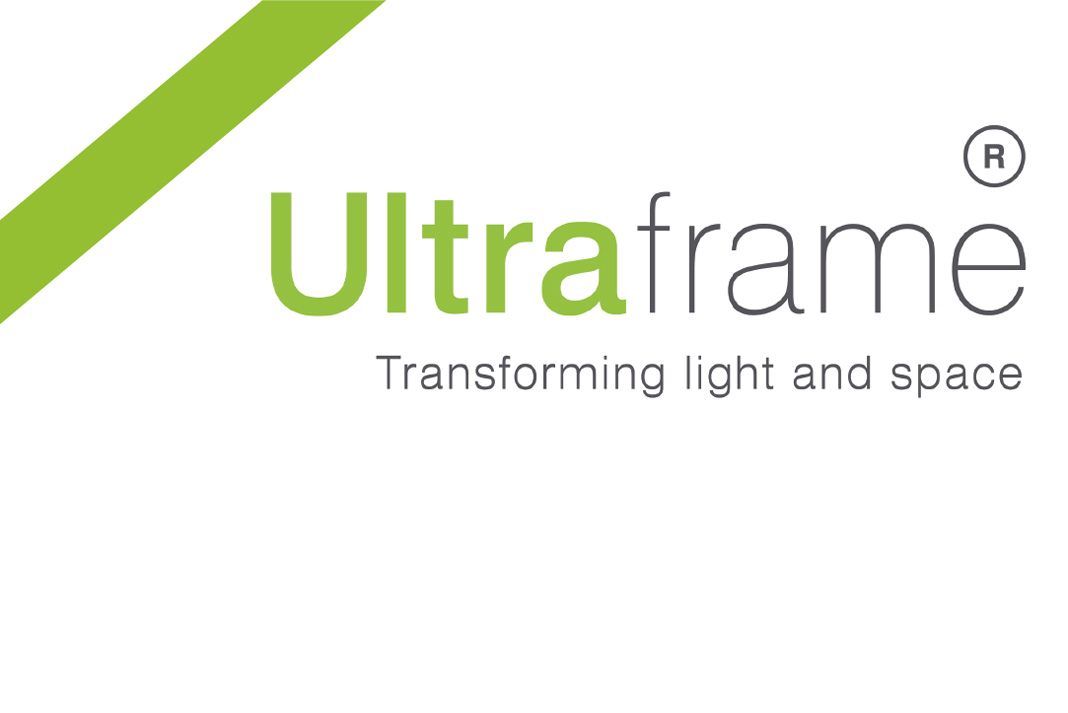 This exciting new role is born out of a strong innovation pipeline and will involve working with teams across Ultraframe to accelerate the adoption of the new products and drive continuous improvement of Ultraframe's solid roof systems.
The successful candidate will provide advice, training and onsite assistance to customers, translating practical learnings from the field and customer feedback into actionable plans internally
that speed up and simplify the installation process.
You will need technical and practical experience within the conservatory or fenestration industry as well as excellent people skills and a proven track record of forging strong customer relationships and leading internal projects.
If you fit the role requirements we would love to hear from you.
Please send your CV and a covering letter to Alex Hewitt, Ultraframe Marketing Director.
Email: vacancies@ultraframe.co.uk