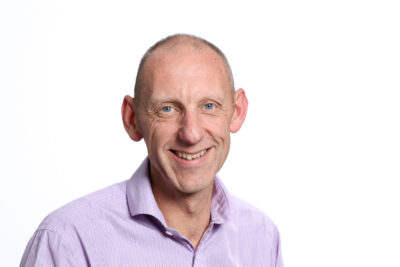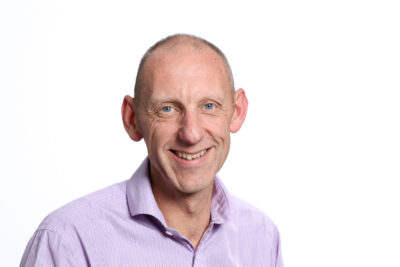 Liniar's in-house technical team has reviewed the legislative requirements for Document Q compliance and produced what is described as a 'flawless' guide for its fabricator customers.
Reportedly described as 'the best of its kind' by several of the first fabricators to get their hands on a copy, the Liniar Part Q Manual uses detailed illustrations and instructions to explain how to achieve compliance for every Liniar product in the range.
Liniar says the document makes it easier for its fabricators to ensure compliance with Part Q security regulations for windows and doors, as well as helping them build their own products for testing.
The strict requirements of Document Q refer to all easily accessible windows and doors installed within new build dwellings and flats in England, together with excepted energy buildings in Wales – including extensions to existing properties and material change of use of a building, or part of it.
For compliance, windows and doors need evidence to demonstrate the product has been 'manufactured to a design that has been shown by test to meet the security requirements of British Standards publication PAS 24:2012/PAS 24:2016', or equivalent enhanced security testing.
Paul Garforth, technical manager for Liniar, said: "We've already undergone the rigorous process of testing so the new guide has been designed to save our customers time, cost and effort – providing they use the exact same components we used in testing.
"In many instances this will mean that no further testing is required – so all fabricators need to do is request a copy of the PAS 24 test certificate for each of the product types, which can then can be used to show compliance.
"Of course, if customers also wish to carry out their own product testing, perhaps with slightly different components, then the multi-purpose details within the new manual may also be used for guidance in this situation."
Liniar says its Part Q Manual is intended to raise quality standards in the marketplace by offering clear guidelines to the components and manufacturing techniques necessary to meet the strict testing process.
Specifying the correct positioning of components, such as glazing platforms and run-up ramps, in a simple pictorial format, the guide includes cross section drawings to explain the internal elements and screw locations.
Covering panels, standard and triple glazing options, Liniar adds that the latest hardware solutions will be added to the guide on an ongoing basis to ensure that the manual contains the most up-to-date information.
For more info, email: marketing@liniar.co.uk