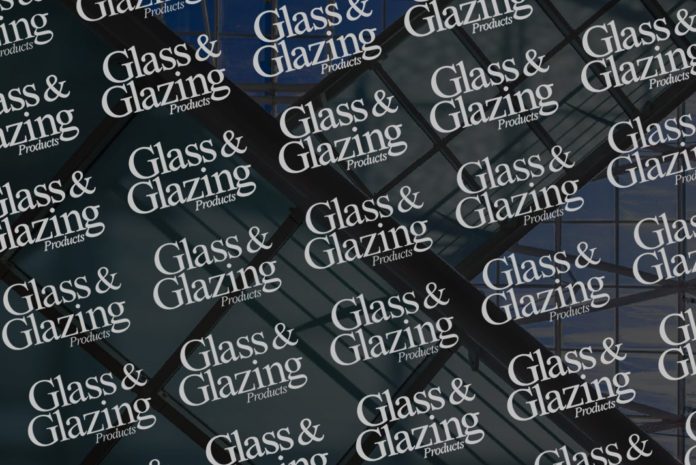 Providing Alternative Dispute Resolution (ADR) – or arbitration – became UK law for all businesses that sell to consumers from 1 October 2015. For the glazing sector, this means that where an installer has exhausted its complaints procedure and the matter remains in dispute, the installer is legally compelled to give the consumer the contact details of an approved glazing sector ADR service to progress the complaint to arbitration.
One option is to opt-in to FENSA's arrangement with The Glazing Arbitration Scheme (TGAS), an approved glazing sector ADR service, which forms part of the new FENSA 'package' (other providers are available).
Under TGAS any decision on matters relating to Building Regulations compliance will not form part of any arbitration.
TGAS charges consumers £100 to take a complaint to arbitration and according to FENSA, this is to avoid any 'frivolous or vexatious' complaints and protect installers from unjustified costs and administration time.
The costs for an installer to go through the arbitration process starts at £395 per complaint but according to FENSA, the use of ADR arbitration services costs 'far less and takes less time to resolve than going through the courts'.
If a window installer decides not to opt-in to TGAS, FENSA says it must give the consumer the contact details of an alternative approved glazing sector ADR service when there is an unresolved complaint, and inform the consumer whether or not they are prepared to use that ADR service.
"Free registration with TGAS provides FENSA installers with the fastest way to comply with these new consumer laws," said Chris Mayne, FENSA managing director. "Though we do not predict that our installers will have to make heavy use of this service – the new law does state that these arrangements have to be in place."
TGAS is operated independently by Trading Standards Institute-certified ADR body, the Centre for Effective Dispute Resolution (CEDR).
A website providing information for both consumers and installers, www.tgas.org.uk, is currently under construction.
FENSA installers can email tgas@fensa.org.uk for further information or to sign up