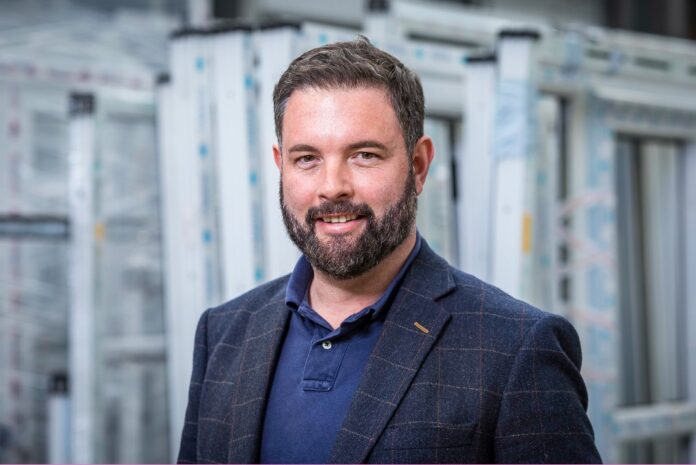 It wasn't a surprise, but it was still a shock. Duraflex exiting the UK market had been on the cards for a while.
How much significance should we apply to it as an industry?
On the one hand it's the product of a specific set of circumstances. Masco Corporation made no secret of its desire to exit the UK more than a decade ago, eventually offloading Duraflex, alongside the rest of its window division, to form the UK Window and Door Group in 2018.
Now UK Window and Door Group has done the same to a systems company which it appears no one could ever quite make work.
At some point the model stopped working, for Masco Corporation and then UK Window and Door Group. Duraflex wasn't making enough or was losing too much. It had to go.
It's an indication of the pressure and narrow parameters of success or failure that systems companies in the UK are working within. That creates a potential risk for fabricators and installers.
I'm sure that the heads of other systems companies will argue that the Duraflex experience can be attributed to under investment, a deficit in product development. Their own systems companies are no doubt investing and far more stable.
A simple fact, however, remains: the systems sector is oversubscribed. It is likely that we are going to see further consolidation.
Systems companies need to balance the books in the face of rising overheads and costs. That raises a question about where smaller fabricators fit within the model, not because they aren't great at what they do but how long will the economics continue to work for their suppliers?
Will smaller fabricators, those doing 150 frames per week or less, be cut? Or will the prices they're charged become too high? It raises a very big question. If you fall within that bracket, should you jump before you're pushed?
There are some great smaller fabricators out there. If you have a specialism, things may not be so bleak. But if you're making and selling mainstream product without the right scale, there are some big decisions ahead.
We work with a lot of ex-fabricators, manufacturers who have wanted to move in a new direction or to concentrate on the pre-existing retail and installation elements of their business.
Emplas offers a support package to help them to repurpose space, build showrooms, retrain staff and move machinery on.
At the point at which they're six months in, we have never, ever had anyone turn to us and say that they wish they hadn't stepped away from manufacture!
This is also an issue for installers. What would it mean to their retail or installation business if their supplier folded, or was no longer supplied by their systems company?
This isn't a theoretical scenario, it's just happened to hundreds of Duraflex fabricators and installers. At a time when operating costs are high and sales conditions tough, would your business survive?
Ryan Johnson
Group managing director, Emplas