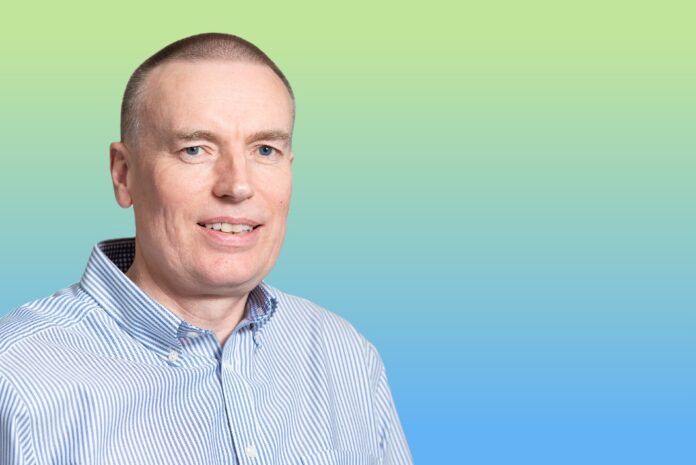 Aluminium bi-fold doors have been the 'go-to' high end home improvement product for architects and homeowners for many years, thanks to programmes such as Grand Designs. The ability of bi-folds to seamlessly merge indoor and outdoor spaces has given them a prominent place in modern architecture and both the domestic and commercial space.
But while bi-fold doors continue to hold an attraction in contemporary design, there is a definite shift in trend and preference to suggest that aluminium sliding patio doors are set to take over. At CDW Systems we have seen a slight drop in bi-folds now, while production of sliding doors has increased – suggesting aluminium sliding patio doors are stepping into the spotlight.
One thing that has not changed, and one of the reasons bi-fold doors have been so popular, is a desire for larger glass areas. People want bigger glass areas, clean lines and uninterrupted views. Sliding patio doors come in various configurations and can span wide openings, and they are available in larger glass panel sizes, offering panoramic views.
They are also easier for the end user to operate, which cannot be understated. A smooth sliding mechanism that glides effortlessly along a track is easier to handle when it comes to opening and closing, instead of multiple panels having to be folded and stacked. The space-saving design also maximises natural light coming in as well as floor space, meaning sliding patio doors are also perfect for smaller homes or properties with limited outdoor areas.
At CDW Systems, lift-and-slide patio doors are so popular due to their seamless operation that we do very few inline patio doors no. There are fewer call backs as sliding patio doors have fewer parts and are less complex to install.
With modern aluminium sliding patio doors also excelling in energy efficiency and security, they are now not just seen as a compelling alternative to bi-fold doors but as the go-to choice for homeowners and architects when it comes to that link between inside and out.
Jeremy Phillips
Group chair of CDW Systems