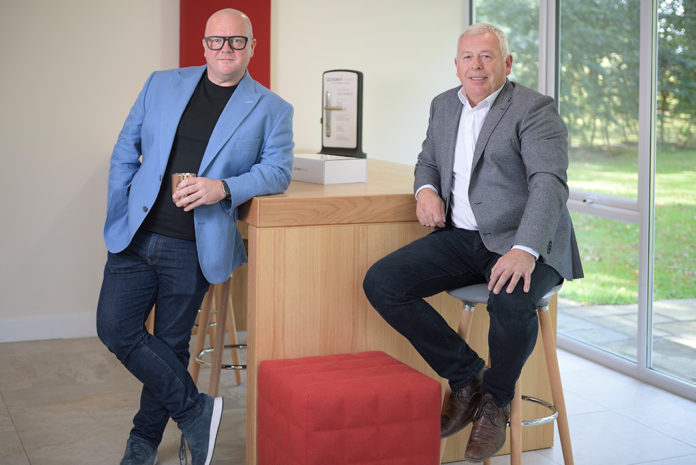 Like all UK businesses, we found out last week that for every member of staff furloughed whom we still employ in January 2021, we will receive a £1,000 bonus. Because every member of the Brisant team is back from furlough, this amounts to around £50,000. It is this grant that many high-profile companies such as Primark and John Lewis have turned down and are giving it directly back to the Government.
But we wanted to do more with it and so we are putting it towards the creation of five new trainee jobs for young people aged between 16 and 24. Over the last few years we have seen remarkable growth and last year the Sunday Times Virgin Fast Track 100 ranked Brisant-Secure as the 18th fastest growing business in the UK.
We believe the best way we can make a contribution is by investing the staff retention bonus directly into new jobs. This ensures that our capacity to give a next-day service on bespoke products stays in front of growing demand.
By maintaining this service with new jobs, we also bring security for the existing team and more job opportunities, as the business continues to see more demand born from secure products and a dependable service.
The trainees will be spread across the business and will be in the most vulnerable 16 to 24 age bracket.
Nick Dutton and Steve Stewart
Brisant-Secure