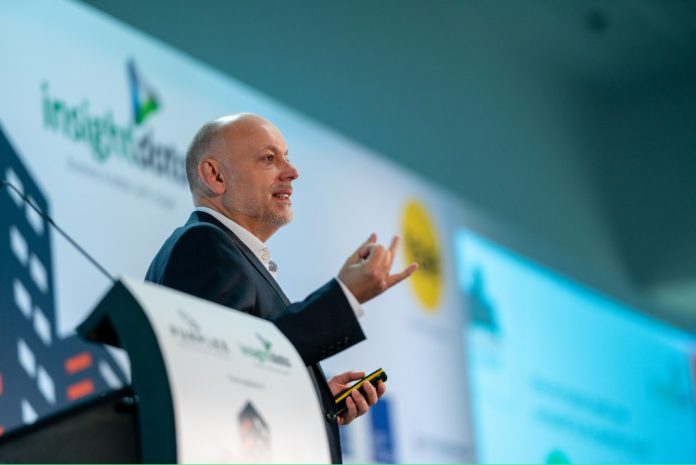 As an industry we've been focused on managing supply-chain issues and employment headaches caused by the pandemic and Brexit, and managing customer expectations in extremely difficult circumstances. But it may be time to go back to the fundamentals of business and cashflow management as we approach Christmas and New Year.
The data shows consolidation, with the number of installers and PVC-U fabricators declining. This can be good news: with less competition companies are winning more business. But there are some underlying issues that could create some real problems over the next few months.
Firstly, many of the jobs being fitted now, or over the next couple of months, were sold before suppliers implemented a string of price increases. It means jobs could be fitted at drastically reduced margins or even at a loss in some cases.
Second, many installers have amassed huge order books where homeowners have paid large deposits months ago, providing a significant and artificial cashflow bonanza which, in some cases, has been used to prop up the business, mitigate margin erosion or fund larger stock levels and work in progress.
The industry has never faced a situation like this, and we all know how quickly cashflow can swing, especially after a few weeks of Christmas/New Year slow down or bad winter weather. Installers don't have the option of factoring or invoice discounting, so planning ahead now could avoid a potential disaster, especially as suppliers are less likely to be flexible.
Andrew Scott
CEO of Insight Data
Insight Data's 2021 report 2021 is due to be made available soon. Click here to register to receive a copy.