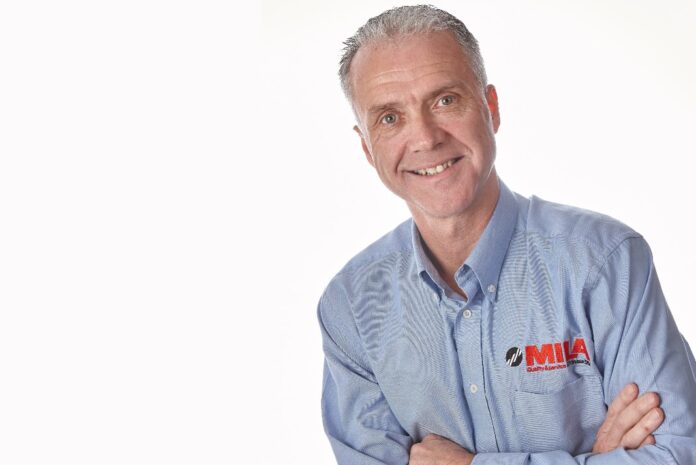 If you read the media reports about 'the government's post-Brexit climbdown' on CE / UKCA marking, you might have thought it meant we could all relax and continue using the EU's CE product safety symbol indefinitely. Unfortunately, that's not the case.
While CE marking will still be allowed on most manufactured goods moving forward – including machinery, PPE and low-voltage electricals – it will not be allowed for construction products after 30 June 2025. So, the switch to UKCA marking is currently very much still on for companies in this sector.
I've already had a few customers calling me to check this, so here's my round up of FAQs, which hopefully will help.
What does it mean in terms of timings?
We can all still use CE marking until 30 June 2025. But from that point onwards, products will need be tested, certified and labelled to UKCA.
What actions do UK businesses need to take?
We've known about the impending UKCA requirements since about 2020, so I would expect most businesses to be well on the way to completing the switch by now. Certainly, Mila now has UKCA marking on all our previously CE-marked products, and we have retained the CE mark as well, because we also sell many of these products into Europe and the UKCA mark is not recognised there.
What's required is a Certificate of Conformance from a UK 'approved body' for UKCA (or an EU 'notified body' for CE). The likes of Element and BSI are established as both types of bodies, which makes life easier. You simply choose which certificate (or both) you require, depending on where your products will be sold.
UKCA essentially follows the same EU Harmonised Standards rules and regulations as CE marking (although, they're now known as UK Designated Standards). However, because there is currently no mutual recognition agreement between the UK and the EU, from a fabricator's perspective, any AVCP3 characteristic previously tested by an EU notified body still needs to be retested by a UK approved body for it to be UKCA marked.
Are the rules still different in Northern Ireland?
Yes. The CE mark was always due to remain in Northern Ireland under the terms of the Brexit agreement. That will continue to be the case, as well as the addition of a new UKNI mark (equivalent to UKCA). Businesses there must use the UKNI symbol for products coming into Great Britain (when using a UK approved body) or the CE mark on its own to access NI, GB an EU markets when using an EU notified body.
Is there likely to be another U-turn?
The construction industry is lobbying hard for a U-turn on CE marking. As things stand, we all have to push ahead with the switch to UKCA marking as planned.
Strafford Cooke
Technical director, Mila