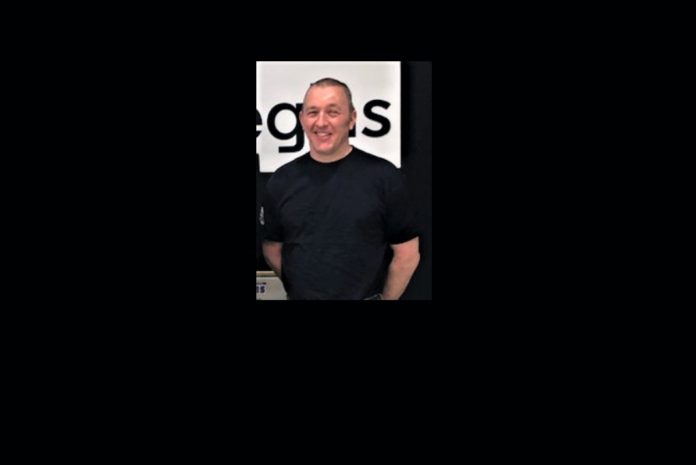 One-way systems on construction sites, introduced to limit the risks of Covid-19 infection, have created much safer, clearer routes for loading tools, plant and materials, and must surely be here to stay. We constantly look for ways to improve efficiencies and work safer, and, being able to plan access routes in the knowledge that there will be clear thoroughfares makes a massive difference.
Previously, passageways and stairways on site could be heavily congested with operatives going in one direction, manoeuvring complex equipment or heavy panels of glass, confronting other trades and operatives coming in the opposite direction, usually resulting in lost time while priorities and methodologies were revised. The new protocols, whilst created for an entirely different reason, have clearly demonstrated how efficient and much safer one-way systems on construction sites are." Steven continued: "The improved cleanliness and hygiene procedures resulting from the need to reduce risk of infection due to Covid-19 has created much improved construction site washroom, toilet and mess facilities, a move which has been long overdue and welcomed by every single person working or visiting project locations.
During my career, I have witnessed canteens, rest areas and toilet facilities on sites ranging from squeaky clean to squalid. Formerly, this would have been a welfare or procedural issue but, in my opinion, it should always have featured as a significant health and safety issue. I really hope that, following the enforced hygiene measures introduced to reduce risk, finding facilities which are not possible to use are firmly a thing of the past. I for one have been pleased with the improvements and I'm sure I'm not alone in hoping they are here to stay.
Steven Dunn
Site manager, Indeglas