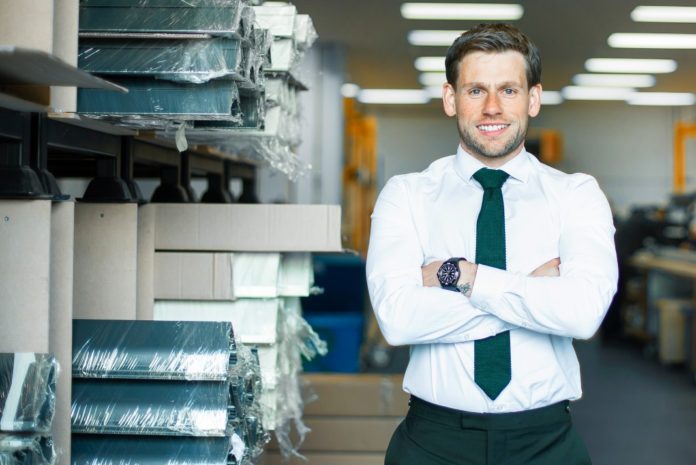 The future of construction is digital, and we're all about helping the industry build safer, more sustainable buildings that make a positive impact on the future of the built environment and making it easy to do so. Our cloud-based technology platform for specifiers and manufacturers enables our customers to collaborate better than ever, making construction specifications smarter, rich in detail and safeguarded for the future. Pretty cool.
The National Building Specification (NBS) is an integrated global platform for everyone involved in the design, supply and construction of the built environment. For almost 50 years, the NBS has provided a platform for easy, consistent and reliable specification in the construction sector.
Back in 1973, it came in the form of a book. But this has progressed over the decades to its most recent launch of cloud-based platforms, NBS Source and NBS Chorus. These platforms work together to provide a simple specification process with detailed product information.
NBS Source is a free research tool to make your specification journey easier, saving you the hassle of having to do hours of online research that might result in mistakes in the long run, with poor product choices. NBS Chorus enables you to create detailed specification documents from a database of products which can then be viewed in Source. In Chorus, you can create your project and within that, create the spec document, meaning the most up-to-date specification information is available to any project team member at all times.
Why sign up to NBS Source?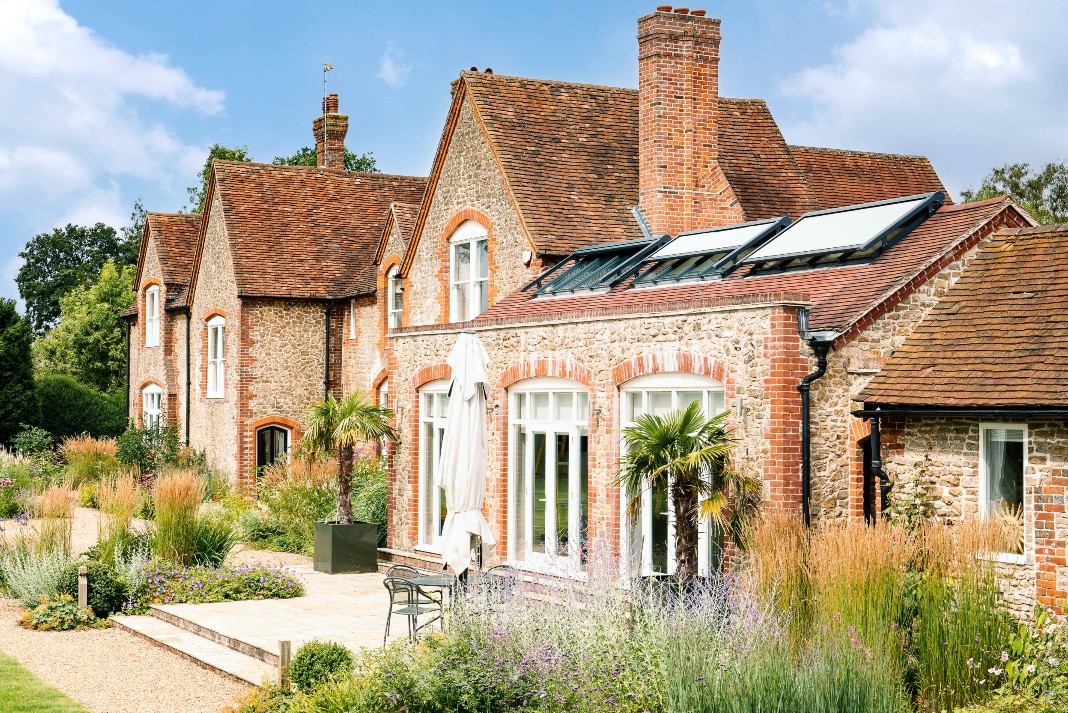 It's simple. It puts your business and your products up there with the best, on a trusted platform where the browsers have come with a purpose – to source the most relevant products for their projects. Specifiers and manufacturers alike are supported, and the platform is trusted.
We at Caribbean Blinds have signed up to make it easy for architects and designers who are specifying a project, enabling them to easily view their products and supporting literature and allowing them to communicate effectively without trawling the internet. The page is clear and easy to use, with everything you need to know about Caribbean Blinds in one place, making it much simpler to make decisions. There is a company summary, list of products, properties, certifications, associated literature, specification clauses, digital objects, images, links and clear contact details.
Products are introduced via clear imagery, hyperlinked to take you through to thorough and detailed information about that product. There is also the option to 'Add to spec'. This section is followed by links to the company brochures and catalogues.
The NBS information is current. Delisted products are archived, giving access to fully up-to-date product information.
Specifying comes with huge responsibility. Because of this, specifiers have weight on their shoulders to select the right products. They are constantly having to answer questions about their decisions. By using the NBS Source in combination with NBS Chorus, they can now bring in the spec teams to clearly show what they are choosing while being able to provide answers to their detailed questions as they are all laid out for them to see.
NBS Source can be accessed free of charge via any web browser without creating an account. For even the most reticent of shoppers, the NBS has made online shopping easy!
Stuart Dantzic
Managing director of Caribbean Blinds