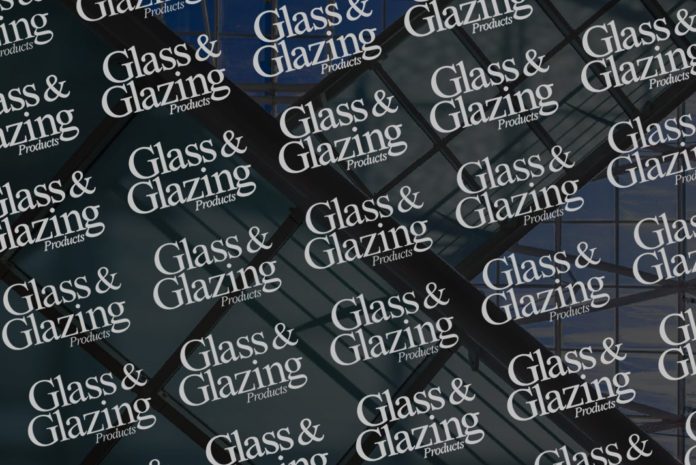 To editor,
People are surprised when I say I'm expecting the first ever colour-only fabricators to emerge this year.
But colour is growing fast. It's already a large and profitable part of the market. Six of our top fabricators are over 50% colour and I'm getting calls all the time from forward looking fabricators who now want to talk about colour.
So what's driving this change? It's coming from truly colour-focused installers, who are selling mostly colour. These installers are doing well and growing fast because they're selling to the Haves – these being the over 55 homeowners with no or low mortgages, the people with money to spend who want to improve their homes. And the Haves are not interested in white PVC-U any more.
There is fast, profitable growth up for grabs here, but to take advantage, the whole supply chain needs to be colour enabled.
Any Systems Company can make colour to order. What I mean by "colour enabled" is having a wide range of colours in stock with matching ancillaries and trims. If you order it, it comes. No surprises. No bad news.
Deceuninck has 26 colourways and matched ancillaries and trims in stock. Our in-house foiling team is world class. We store our products in a 140,000sq. ft warehouse in Calne and, with Deceuninck Online, customers can see what's there in real-time, put their name on the profiles they want, and have them on their next delivery. No ifs, no buts, Deceuninck is #BestInClass for colour. Deceuninck is #ColourEnabled.
So who'll be the first colour-only fabricator?
Sincerely
Rob McGlennon
MD Deceuninck UK & Ireland