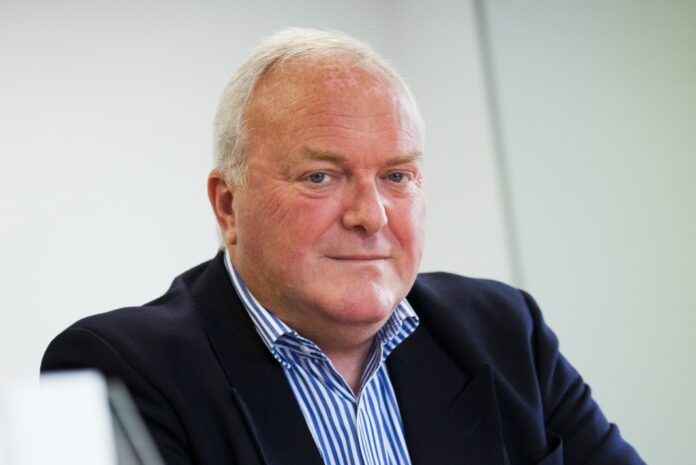 22% of homeowners intend to make home improvements in the next 12-months, the Natwest Group's Greener Homes Attitudes Tracker reported. That's up from 16% in the final quarter of 2021.
Why are more people intending to make home improvements now? Well, it's because they're concerned about rising energy costs, and want to insulate themselves, literally and financially, from the worst of the storm.
The astronomical increases that we have seen in energy prices – the £2,000 average annual energy bill that came in with the lifting of the energy price cap in April, and the maybe £2,350 bill that we may see from October – are a problem and an opportunity at once. Homeowners are feeling the pinch, and many are putting away their wallets. Others, those with more resource, well, they have never had a better reason to make energy efficient home improvements to their properties. For this reason, although I don't doubt for a moment that things have become tighter, there are still considerable areas of opportunity – and our customers and their customers are exploiting them.
Our sales of foiled product are up again in the first half of this year, making up more than 60% of all product we supply. Sales of our flush window are also up. It demonstrates that premium products – products that deliver on appearance, on energy efficiency and thermal performance – are still moving, and at volume. That's despite forecasts of inflation of 11% before the year is out, and record lows in consumer confidence!
The market going forward to the end of the year is about the 'haves' and, unfortunately, the 'have nots'. Inflation does not impact everyone equally because lower-income households spend a greater proportion of their income on housing food and the basics. Those things are going up for everyone but in percentage terms those increases are less significant for those households with a higher income.
The economics are brutal for poorer households. Those with the cash still have it to spend. Energy prices give them a reason to do so.
Although we need to monitor things carefully, a readjustment of the market of around 20% now shouldn't be a surprise. It was inevitable post-Covid and, as I have stated, people who had furlough cash and the capacity to spend last year, don't have it now. Many others do. It is those we should target with a premium and colour driven offer, promoting the thermal performance of our products and the contribution that they can make to making their homes warmer and more secure.
Rob McGlennon
Managing director, Deceuninck