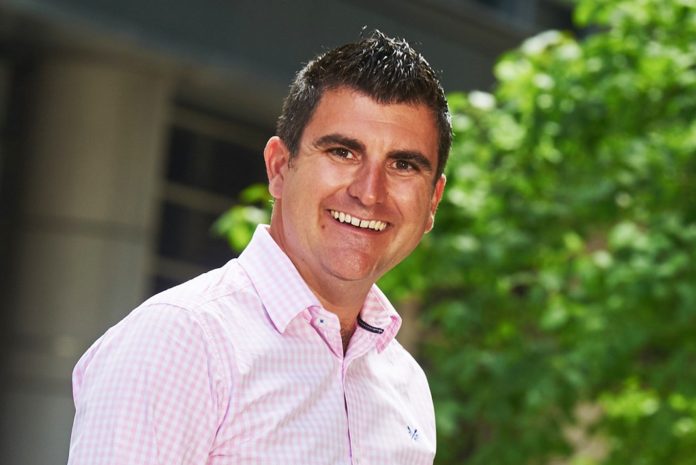 At Powered Now, we are delighted to witness the increase in both order books and confidence. Higher demand for construction and trade services has a real-world trickle down to small and medium trade businesses.
However, we are very worried about the implications of stress on the UK supply chain. While some of these issues will naturally clear as the threat of Covid and Brexit reduces, the short-term impact on the smaller contractor market threatens to derail these good weeks of growth.
We are especially critical of larger firms choosing to stockpile. The industry is only as healthy as the workforce within it, and these larger companies rely on much smaller contractors to operate, of whom are being unfairly penalised.
It is incredibly short sighted of larger firms to use their leverage over smaller ones. Not only does this hurt the economy but will eventually catch up with them due to their reliance on the SME sector for contract staff. We hope this practice, like Covid, can eventually be eliminated.
Ben Dyer
CEO of Powered Now