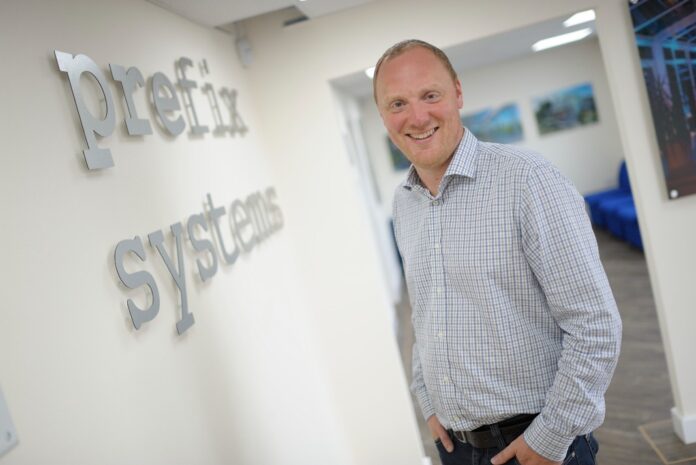 Over recent months we've seen negative publicity about tired, old conservatories impacting on property values, and an online industry poll has demonstrated a lack of focus on these room-type installations. As an industry, we are well aware of the shift away from traditional conservatory structures.
What was a conservatory has evolved to become a glazed extension, with greater use of solid walls, brick piers and orangery-style roofs. Combined with a lightweight tiled roof extension or an outdoor living solution like a canopy or pergola, the potential market for these structures is much larger than that of the old conservatory at its peak in the mid 00s.
Has a lack of investment and innovation from system companies played a major part in the decline of the conservatory?
In our opinion, the answer to that question is yes. The market has evolved, providing consumers with options away from the conservatory/glazed extension.
In response, the launch of the Sheerline S2 glazed roofing system is a much needed boost to the glazed extension sector. We believe that the once traditional conservatory market will be shaken up, and it's about time too.
There are several million white conservatories across the UK, many with period detailing including distinctive crestings and finials, along with ogee glazing bars and similarly matching trims to the inside. Typical windows include the generic top over fixed lights, while French doors dominate the overall design principles.
But if we look back at this point in time, over 80% of window replacements were white with ovolo or decorative glazing beads, sashes and even detailed outer frames highly dominant. The window market has reinvented itself with the birth of the flush sash and the many millions of pounds poured into research and development, with foiled finishes taking an approximate 80% share if you look at the data from Tommy Trinder.
Due to the lack of innovation in the glazed roof sector, the humble conservatory that was has seen little care or innovation, until now.
With a square, bold, modern appearance, the S2 not only looks considerably different – as was ably demonstrated at our stand at the Fit Show – but has also been carefully engineered for wider spans, better thermal performance and on-trend aesthetics.
We believe a new market for glazed extensions will emerge with full-height glazing, bi-folding doors, sliding doors, roof and glass options perfectly suited to modern living. Long live the conservatory (aka glazed extension)!
Chris Baron
Director of Prefix Systems