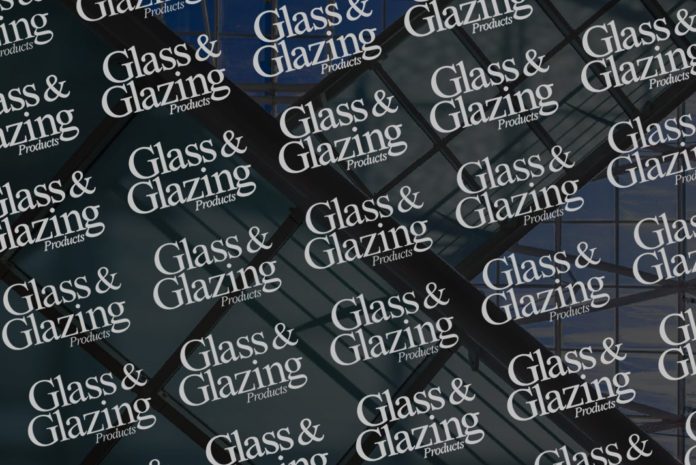 I left the FIT Show last week with a genuine sense of pride in our industry.
Our position may not quite be unique but we are placed to make a hugely important contribution to the improvement of the energy efficiency of the UK's housing stock. What is clear from the FIT Show is that we are rising to that challenge in the innovation that is being delivered.
What is rather disappointingly still less clear is the government's energy efficiency. While the industry was driving forward with energy efficient innovation at the FIT Show, the National Audit Office, was giving a far less positive assessment of the Green Deal. Published on April 14th its report into the scheme concluded: "The Green Deal design not only failed to deliver any meaningful benefit, it increased suppliers' costs". This according to the NAO was to the tune of an average of £17,000 per household – the Green Deal had therefore not been 'value for money' it said.
The Green Deal was meant to deliver the 'biggest home improvement programme since the Second World War', one that would cut energy bills for 14m homeowners. But only 18-months after it was introduced, the government's flagship energy policy was scrapped last summer, after claims it had completely failed to deliver for homeowners.
Where did it go wrong? Introduced in January 2013, the Green Deal was simple in theory but less so in practice. The government lent money to householders to help them improve the energy efficiency of their homes through insulation, boiler upgrades and double glazing. Residents saved money in the long term from cheaper bills, and paid back the loan through their savings.
In reality interest rates at 8% – a rate higher than many ordinary bank loans – and a complex and overly laborious sign-up process meant that take up came in woefully short of target.
Announcing the government's decision to scrap the scheme, DECC minister Amber Rudd said: "Together we can achieve the government's ambition to make homes warmer and drive down bills for one million more homes by 2020 – and do so at the best value for money for taxpayers".
But almost a year on, it's still not clear where the government is going on energy policy. The Green Deal needed to be scrapped – it was a waste of time and money. Amber Rudd got that absolutely right – but it also needs to be replaced and on that, the government is far less clear. Statements on energy policy have been conspicuous by their absence in the last parliamentary term.
But what is clear is that the government will at some point have to line its ducks up and introduce a new strategy. It has targets to reduce CO2 emissions and the UK's 'leaky' housing stock is a major contributor to energy consumption.
As opposed to a complex scheme like the Green Deal, a very simple measure that could be introduced easily would be to lower the rate of VAT on windows that had a lower 'U' value. As our 44mm triple glazed system offers over 40% better insulation than 'A' rated double glazing, reducing the rate of VAT on this system to 5% would be a no-brainer.
When the government changed the tax implications on car emissions car manufacturers strived forward with innovations that has considerably lowered CO2.
The FIT Show was as inspiring as the Green Deal was disappointing. It is time for government policy to align to the innovation that industry is delivering in what remains a crucial issue for UK infrastructure.
Mark Pearce, managing director, KJM Group