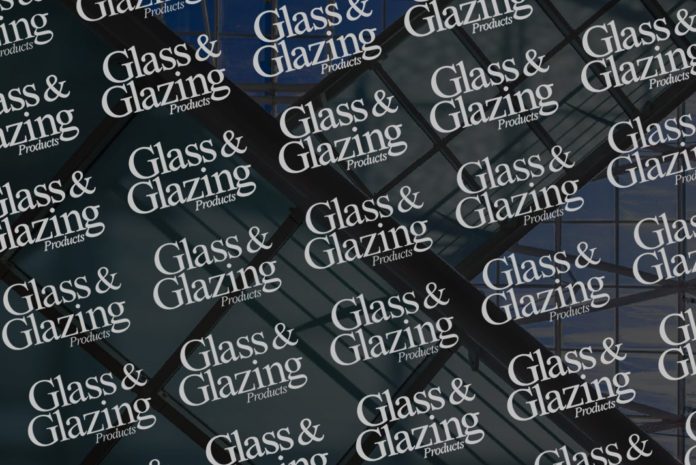 Dear Sophie
The latest report from Palmer Market Research makes for compelling reading and highlights a clear trend towards higher end products, but also importantly for the patio door sector, an impressive reported growth of 6% in 2015. The market is also seeing an increase in product assessment, yet some companies are disappointingly taking a diluted approach with indicative desk based testing, rather than one of a physical nature.
A patio door offers a far greater passage of light than a typical French door combination and now the same level of security, through successful testing to PAS 24 and the achievement of the Secured by Design standard. In the past patio doors have been typically weak at the interlock and it's at this important part of the door that Kömmerling has focused its research and development efforts.
We've done much to develop what we believe was the industry's first ever PAS 24 certified patio door that didn't require unsightly plunge bolts, when our PremiLine PRO was launched back in August 2015. This was just before the impact of Document Q, which came into effect on the 1st October, 2015, raising security standards across the entire new build sector.
Twelve months on and sales are strong, with the security benefits sold not only to security-conscious homeowners, but also into the important new build market. PremiLine PRO not only meets Document Q, but also the important criteria of Lifetime Homes and we'd like to see these collective standards adopted in all residential door applications.
The patio door market is back into a period of growth and with a number of exciting foiled finishes and hardware options, the product development invested by companies is now returning in the form of strong sales. This eagerly demonstrates that even in relatively mature market segments, life cycles can be extended with clever product engineering and the latest PAS 24 PVC-U patio doors certainly satisfy this premise.
A word of caution though, I would suggest that both the trade and indeed consumers would like to see physical testing of all products as we have done at Kömmerling for a number of years.
But ultimately, wouldn't the equivalent of Document Q and the Lifetime Homes standard in the private sector be a good thing for consumers and the industry as a whole, assuming we all physically test to PAS 24?
Yours sincerely
Kevin Warner
Head of Sales and Marketing
Kömmerling