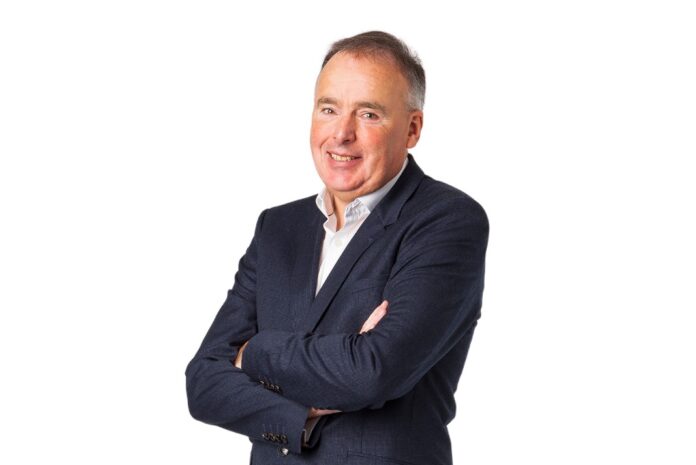 Moving into 2022, the goal at Carl F Groupco remains the same – maintaining our on-time in-full targets, serving our customers and exceeding expectations. Despite the challenges the industry has faced, we remain in a secure position as one of the only leading, independently owned, hardware distributors. This provides us with greater flexibility to react to changing market needs rapidly, ultimately enabling us to serve our fabricator partners more effectively.
While predicting what's in store over the next 12 months is almost impossible, it's vital that our businesses are prepared for further challenges by managing stock, production planning and empowering our workforces to react quickly when required. Investment has been an important part of our strategy, in our stock, our people and our services.
We are carrying our highest levels of stock, to safeguard supply, and have recently launched our biggest digital development ever, combining three of our brands to make browsing our hardware range online even easier. The year 2022 remains the same: we have recruited a new regional sales manager and will be launching a new edition of our hardware catalogue in early 2022, set to be our largest product resource to date.
John Crittenden
Managing director of Carl F Groupco