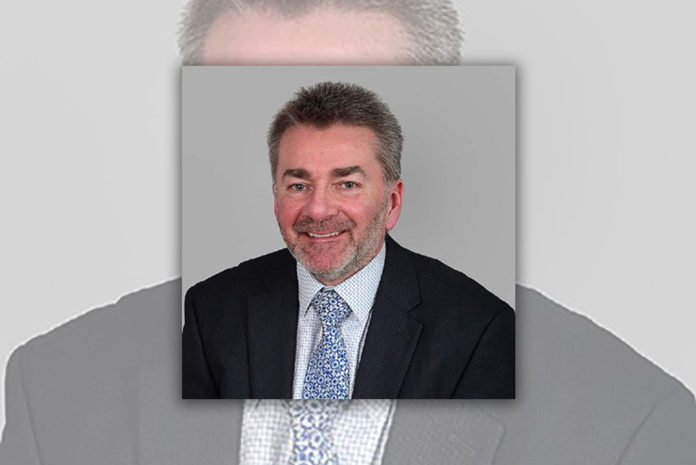 It has now been two years since our last physical meeting took place at the Imperial War Museum, Salford, on 24 October 2019. We are looking forward to welcoming our members and guests to a day of networking and discussion on 14 October 2021, culminating in an evening dinner. For myself, it will be a chance to meet our members for the first time since joining the Council for Aluminium in Building (CAB), and to listen to their concerns about the industry and how the association can help.
To say that the industry at the moment is faced with challenges, is possibly an understatement, with many claiming that we have a 'perfect storm': high demand for product but with serious supply chain problems across all sectors. This is a topic we will all have a view on and, no doubt, we will all be discussing when we all meet.
We have an excellent speaker line up for the Leeds meeting, which I am sure will help add to the industry debate, for example, Esther McVey MP. Currently MP for Tatton, Esther was minister of state at the ministry of housing, communities and local government, secretary of state for work and pensions and minister of state for employment. She worked with three prime ministers. Esther will discuss the ins and outs of the lobby and consultation process from an ex minister's point of view.
Andy Boutle, head of BIM at Keir Construction and engagement co-lead for UK BIM Alliance, will talk about digital transformation and information management across the UK built environment sector. He will explain how the UK BIM Alliance aims to ensure that BIM becomes business as usual whilst at the same time, transforming and future proofing the way the sector work.
Uday Patel is senior research manager for Global Aluminium Markets at Wood Mackenzie. Uday will present an authoritative and enthusiastic talk on the short- to medium-term outlook for the aluminium market. Power restrictions in China is adding to concerns over the medium-term outlook for production growth, whilst in the rest of the world, the shift to greater usage of low-carbon metal is also creating tightness in availability. Is the aluminium industry heading for a supply crunch over the next ten years? Uday will assess the impact of the many factors affecting the aluminium market.
The event is going to be well attended by members and their guests, and there are still some places available. Contact Jesica – by emailing jessica.dean@c-a-b.org.uk or calling 01453 8288 51 – if you are interested in joining us. If you are not a CAB member, by attending this event you can see what you are missing! The Armouries venue also offers a welcome backdrop with its impressive collection of warcraft through the centuries.
The association continually supports the wider industry with technical support across the aluminium fenestration supply chain and staff are on hand at the CAB offices to answer any questions. Information is regularly updated on the CAB website.
Phil Slinger
Chief executive of the Council for Aluminium in Building