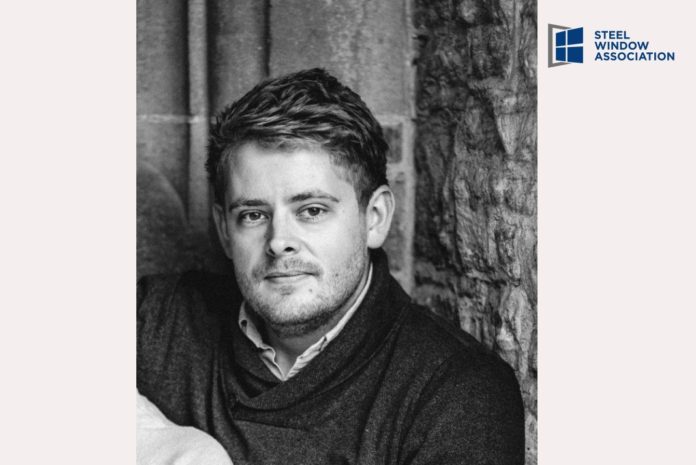 The Steel Window Association (SWA) is a family managed business now going into its third generation and 50th year as a specialist steel window refurbishment and replacement company. Our company has evolved continuously since 1960, and there's no sign of us stopping.
Having grown up in a household where both my parents ran Associated Steel Window Services (ASWS) full-time – with my mum running the commercial side and my dad running all our sites across London – all I knew growing up was steel windows! Even when we went on holiday, my parents found themselves looking at the glazing or the ironmongery on windows around the world. I can't tell you the number of times travelling around London as a child I would be told: "I worked on that project;" "We fitted the windows there!" and "That job was one that grandad started off doing!"
I was also lucky enough to visit many of our sites growing up. I think I even started answering the phones in our offices during my summer holidays from the age of about 11! So, it's no surprise that I wanted to get involved in the family business full-time, at the first opportunity.
When I finished at university, I became the third generation involved in the business. I initially started on site as a labourer. I cleaned the work areas, ran around after our experienced engineers and most importantly, learnt the trade from the bottom up!
More than 10 years later I am now the contracts director at ASWS, overseeing all elements of our projects, from enquiry to final accounts and everything in between. Sometimes, with it being a family business, that also includes a myriad of work, including driving our vans, loading tools, servicing windows and still answering the phones!
Kris Bennell
Contracts director of Associated Steel Window Services and president of the Steel Window Association