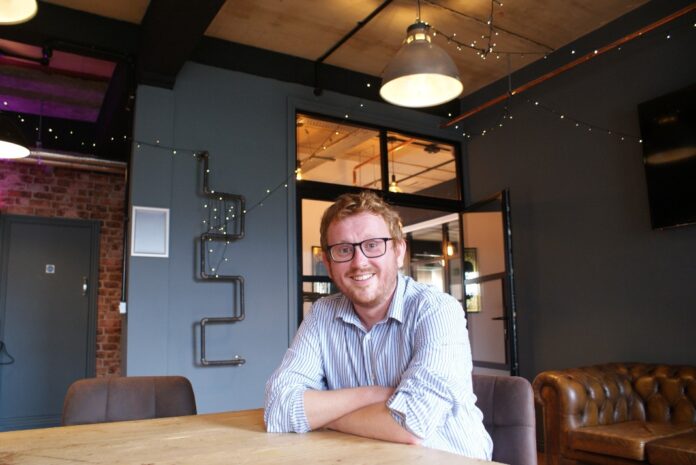 While targeting the right people is essential, so is making sure the business you want to work with is financially stable. Time and time again we've seen so many salespeople spend a great deal of time signing up a new customer, only to have the finance department decline the account at the last minute due to a poor credit report.
Companies can sometimes find themselves seriously out of pocket for signing up a new customer and never receiving payment. But in today's climate, it's more important than ever that fabricators ensure their prospects are financially stable.
At Insight Data, we've developed a specific element to our existing CRM system. This means we can provide our customers with a snapshot of their prospects' financial information to make sure they only deal with financially sound companies.
Our system includes details on credit status, credit rating, recommended credit limit, if there are any County Court judgements and more, helping companies to make informed business decisions. With the current uncertainty of the market, this tool is extremely valuable especially if you supply to the construction or fenestration industry.
Designed to help companies supplying into the window, door and glazing markets to effectively target their perfect prospect, Insight Data's fully integrated sales and marketing platform, Salestracker, provides in-depth market intelligence in real-time. What's more, with access to key information on over 80,000 contacts operating in the UK construction, fenestration and glazing industries, Insight Data customers can pinpoint their clients faster and more efficiently.
Alex Tremlett
Operations manager, Insight Data