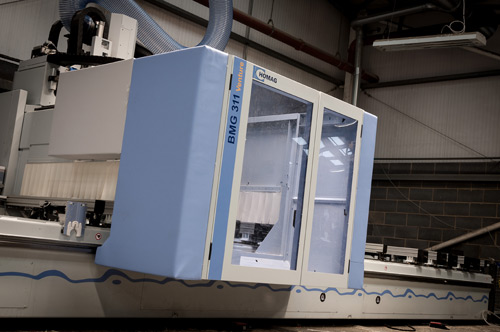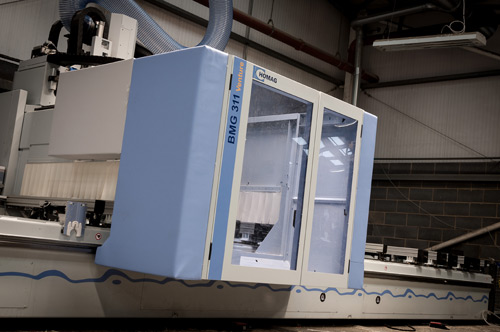 Endurance Doors by Rocal has invested in a fourth CNC machine as it plans for the continued growth of its solid and secure composite door range, following what it says is its 'best ever trading quarter by some considerable way'.
The fourth CNC machine will bolster production capabilities to 600 doors per week at its 32,000ft2 facility in North Lincolnshire, out of a total of 70,000ft2 for the Rocal Group as a whole. With Q3 sales up 39% on the previous year, Endurance Doors believes it has an 'extended period of strong growth' ahead.
With 16 new door designs and new finishes of walnut and pearl grey with matching Rehau door frames launched already in 2015, the company believes that it has the resources and products in place 'to challenge the industry's other leading composite door manufacturers'.
In recent months, Endurance Doors says it has received 'record levels' of new business enquiries, while existing customers have been 'buoyed' by new marketing materials and product launches, which are set to continue in 2016 as the brand builds momentum.
Stephen Nadin, managing director of Rocal Group commented: "This latest investment of a fourth CNC machine is the clearest indication yet of our intentions to become the major player in the composite door sector. With strong organic growth and a record number of new business enquiries, we'll be looking to add further capital investment into the business in the near future."