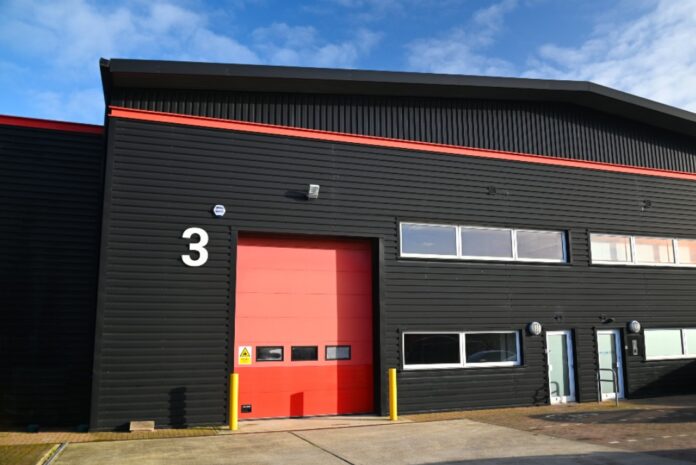 Italian machinery manufacturer, Forel SPA, has opened a branch in in Stansted, Essex. The move underlines the business' commitment to strengthening its presence in the UK and Ireland market, and its focus on supporting its key customer base. Forel's flat glass solutions have been available in the UK and Ireland for over 30 years, offering high-quality standards and customer service.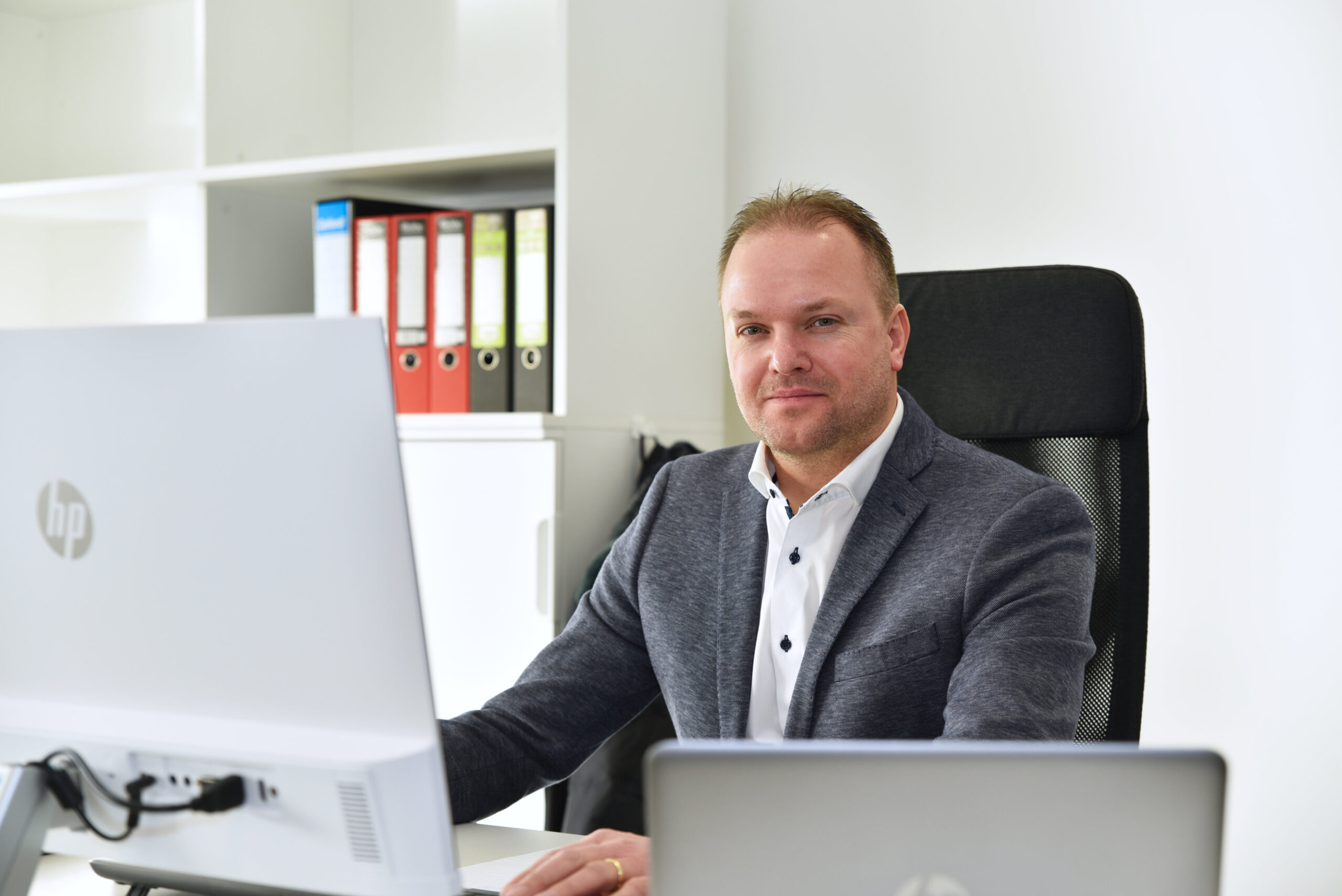 The Stansted office covers over 460m² (5,000 ft²) and includes both administrative offices, customer support and the parts warehouse. Forel UK and Ireland will be managed by Alex Makuc, Forel's area manager for the UK and Ireland. Alex has more than 20 years of leadership experience within the glass automation sector, and is an internationally renowned professional.
"The UK and Ireland are major markets," Alex explained. "In recent years, demand for flat glass has seen significant growth, both in the residential and commercial sectors. However, this is not only an increase in quantity but also in quality: the UK and Ireland markets are increasingly demanding high-performance products. As a consequence, glaziers are encouraged to equip themselves with industry-leading machinery.
"Forel is the strategic choice for flat and insulated glass processing. But servicing the particular demands of UK and Ireland customers requires a direct presence, closer to the point of use, to offer a complete order to installation consultancy." Forel representatives have thanked the business' previous dealer, Promac, as well staff including David Stockton-Chalk, Derek Bonnard and Joe Hague, for decades of successful collaboration and jointly achieved milestones.