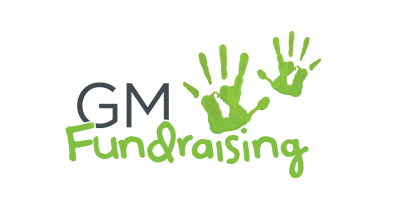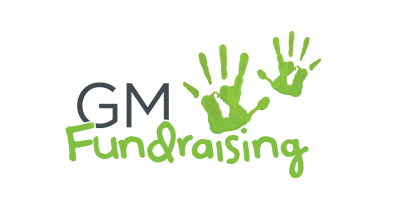 April was a busy month for GM Fundraising. With record funds raised at the FIT Show and preparations for the Border2Border Cycling Challenge in full swing, the end of the month also saw the 20th anniversary of the first ever GM Fundraising event.
Intended as a 'one-off', a dinner was held in Birmingham to raise money for Zoe's Place.
Gary Morton, founder of GM Fundraising, said: "I was asked to be involved in organising this dinner as a one-off event. We aimed to have 300 guests to the Grand Hotel in Birmingham with the target of raising £5,000 for Zoe's Place, a baby's hospice in Liverpool. In order to collect the funds, we set up an account at the bank and, with little thought behind it, the account was created in the name of GM (Gary Morton) Fundraising. We smashed our target by raising over £16,500 and it became the bedrock of our fundraising efforts.
"In 2004 we added to our portfolio by organising the first ever golf day at Patshull Park Hotel & Golf Club near Wolverhampton. It was then that we also welcomed Dave Broxton to the team to help run this event."
Dave added: "The competition was a fourball team Stableford with the two best scores from each hole counting. The day concluded with a presentation dinner, entertainment from a comedian, a raffle and charity auction, with all proceeds going to Hope House Children's Hospices. Total Glass were the winners, who went on to represented GM Fundraising in the regional final of 'The Times' Corporate Golf Challenge. The event raised more than £7,500.
"With the Border2Border ride nearly upon us it's also a timely reminder of the first ever GM Fundraising Cycle Ride which took place in June 2005. Top2Bottom challenged us to cycle from John O'Groats to Lands End. Our target was to raise £15,000 – we raised over £51,000."
Gary concluded: "With your astounding support we have raised more than £1.3 million over the years. The team of industry based, motivated volunteers who run GM Fundraising, give their time freely and are committed to delivering the highest quality events whilst ensuring that every penny raised reaches the children and families at Hope House. Without the team GM Fundraising would not exist. So thanks go to everyone involved, past and present, and to the wonderful supporters in this great industry of ours – Thank you from the bottom of our hearts.
"We are continuing to expand with new events, such as the Footy Fives and GMF Cup, so it's onwards and upwards to £2.0 million, our next target."
For more information on GM Fundraising and this year's events, please visit the website www.gmfundraising.co.uk. You can also view photos of past events at http://www.gmfundraising.co.uk/gallery-2/