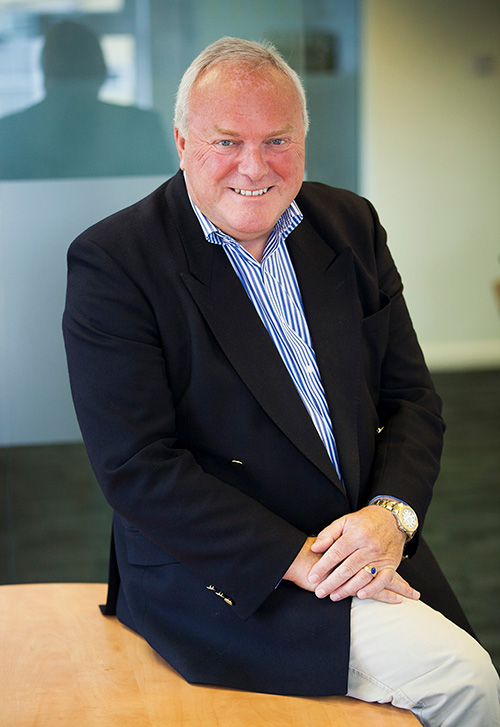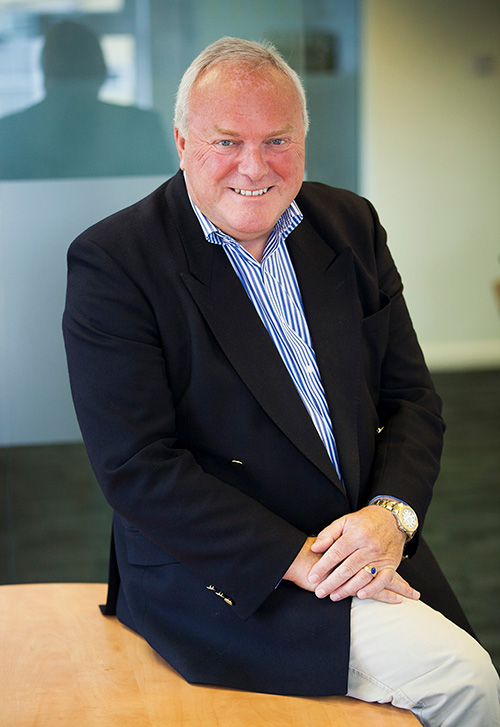 As we get back into the new business year, it's time to get out our crystal balls. Economists have already made their predictions which have come with a handful of health warnings. Perhaps most worryingly, Britain is set to have the worst wage growth of any wealthy nation next year, ranking behind Italy, Greece and Hungary at the bottom of 32 OECD countries as real earnings lag behind inflation. Representing the biggest squeeze on living standards in generations, it's no surprise that many households are pessimistic about their finances.
For many in our industry, this lack of consumer confidence reared its head in the second half of 2017 when core market growth stalled. I use the word 'core' for a reason because all the evidence points to the fact that white, square 'bread and butter' windows fell at the first hurdle, while higher value, differentiated product sales excelled.
Trend spotters like Deceuninck predicted this trend over 12 months ago when we spoke to our customers about a market move from distress to discretionary purchases.
For Deceuninck's customers, having the ability to offer colour on fast lead times, a range of premium heritage products and true aluminium alternatives is already paying off. While overall market sales of the white PVC squares the industry has relied on in the last 3 decades is down by up to 20% in some cases, sales of higher end products has increased by double and even treble digits over the last 18 months. Significantly, this increase is reflected in both sales volume and value.
2018 will no doubt see this gap between the haves and have-nots broaden and like our target customers, there will be winners and losers in our industry. The losers will bury their heads in the sand and carry on doing what they've always done.