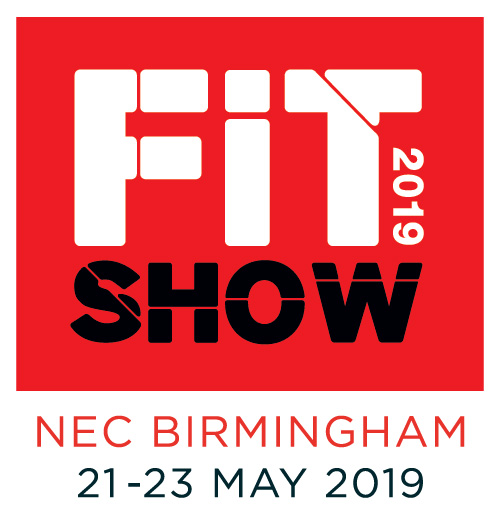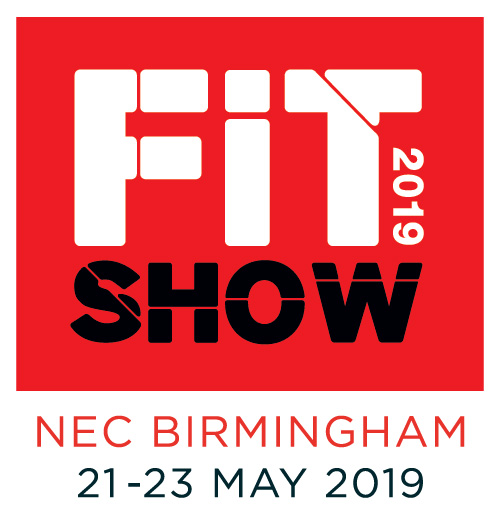 The organiser of the FIT Show, FIT Events, has announced that Angus Montgomery has become the majority shareholder.
Matthew Glover and Paul Godwin, co-founders of FIT Events, will continue to be shareholders and directors of the company with Glover continuing as chairman and Nickie West continuing as event director.
The reason for this change in shareholding is down to John Beaty handing over his shares and leaving the business, an investor who was in the business since 2015.
Glover explained: "With growth of the FIT Show in such a relatively short time, couple with ambitious plans for its future development, it became clear that we would benefit from expertise and investment."
The new majority shareholder is a fifth-generation family business with a range of sectors including food and drink and hospitality, having a total of 55 events around the world. Within the building and construction sector, Angus Montgomery is responsible for events such as 'W', Interbuild Africa and Glass Expo Africa, which takes place biennially in Johannesburg.
Damion Angus, managing director of Angus Montgomery said: "Becoming involved with the event and the people behind it will greatly enhance our activities in the sector specifically and our events overall… We are very excited to be working with Matthew, Paul and Nickie and the rest of the team."