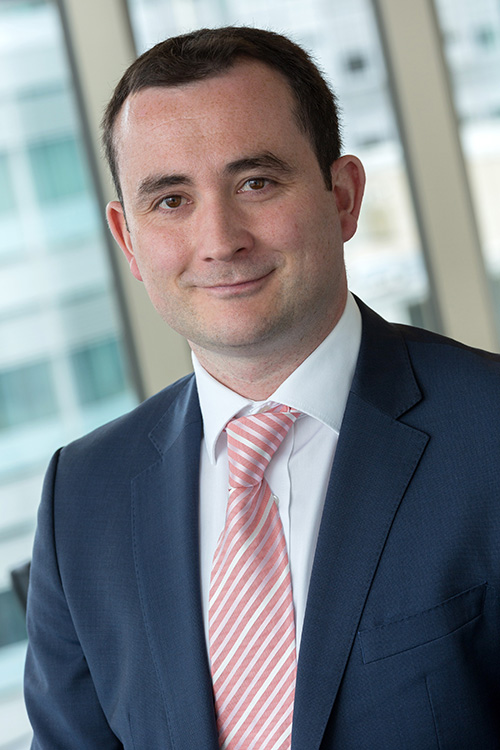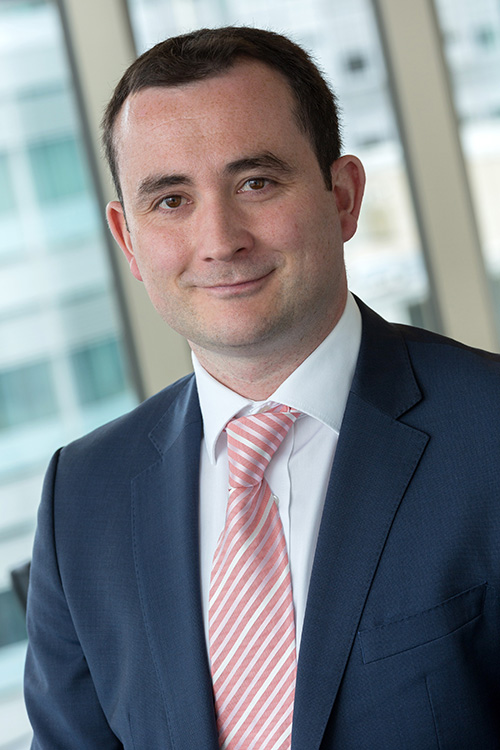 NorthEdge Capital has completed the sale of DW3 Products Holding (DW3), UK provider of premium door solutions and window systems to Masonite International Corporation (NYSE: DOOR), global designer and manufacturer of interior and exterior doors for the residential new construction, the residential repair, renovation and remodeling and the non-residential building construction markets.
The transaction is NorthEdge's eighth exit and represents a 3.5x return and an IRR of 59% with a holding period of 40 months for NorthEdge Capital Fund I.
DW3 will expand Masonite's UK operations and extends the business' portfolio of product offerings and manufacturing solutions.
Jon Pickering, partner and head of NorthWest at NorthEdge Capital, said: "DW3 has been a pioneer in developing composite doors and window products in recent years as well as leading the industry with its online presence and cloud based ordering platforms. This deal is testament to the talent within the Group, and the success the Company has been able to generate through a targeted, dynamic buy and build approach which has seen the Group make acquisitions and invest heavily in capex, operational platforms, IT infrastructure, and technology.
"This exit represents a strong return on investment for NorthEdge and we are pleased that our support has culminated in investment from a global player in this market." 
Gareth Mobley, CEO at DW3, said: "It has been a pleasure to work with the team at NorthEdge. The team has consistently invested in people, operations, technology, and innovation and we have been able to offer our customers access to the best products and the best service as a result. We are very much looking forward to the next chapter as we join one of the world's leading building products businesses. Masonite is a global leader and this is a proud moment for our team."
Tony Hair, Masonite's president, Global Residential said: "DW3 fits exceptionally well with Masonite's existing business in the UK. Their online quick ship capabilities and product portfolio both complement and expand the strategies we are pursuing in this important market."
Jon Hustler, Partner, Clearwater International commented: "Masonite is a great fit for DW3 and will allow it to venture into wider markets, whilst DW3's tech-enabled manufacturing will enhance Masonite's potential for further innovation of its products. The product ranges of both businesses are complementary, as are the business values and ambitious nature of the management teams."