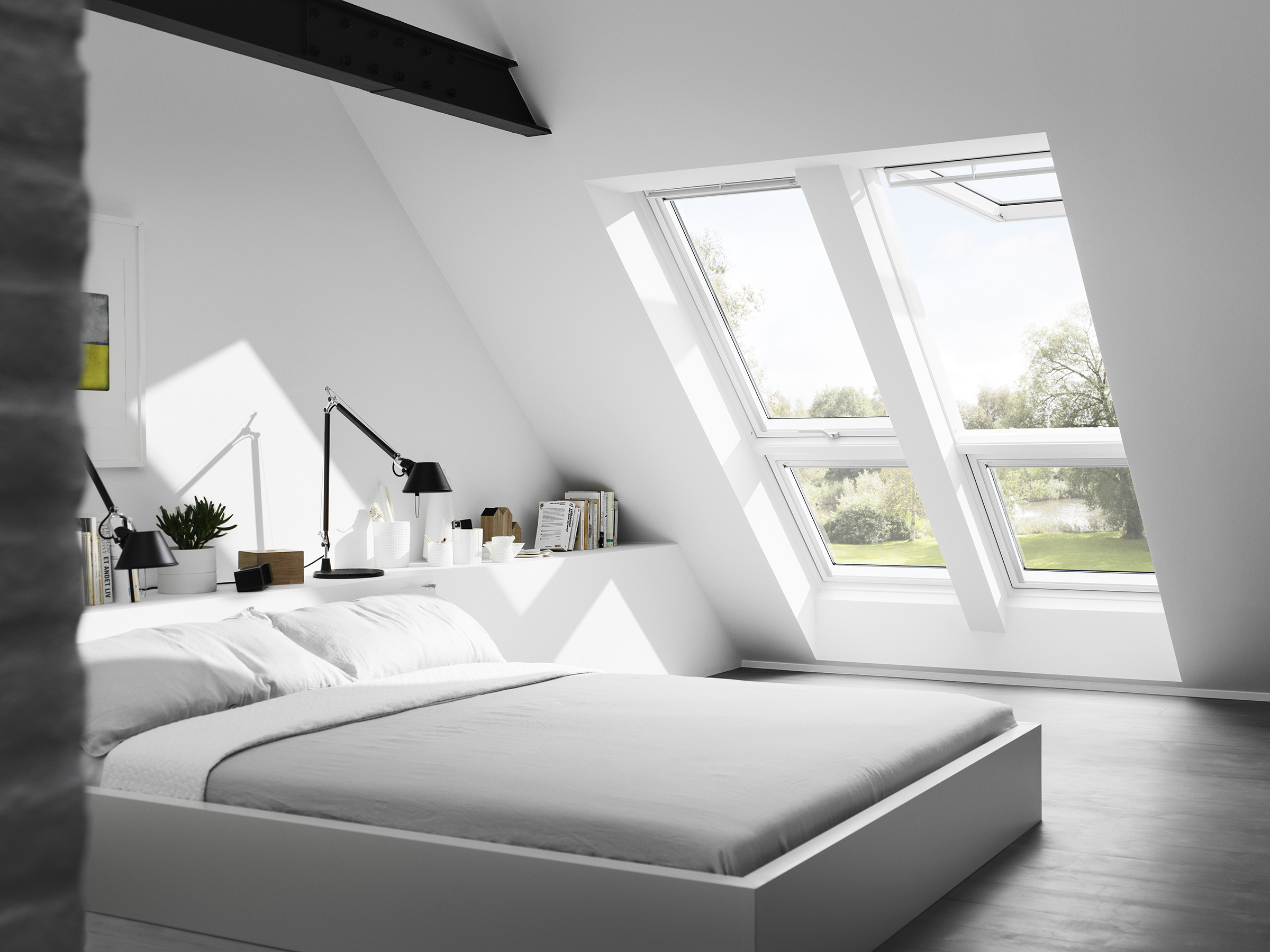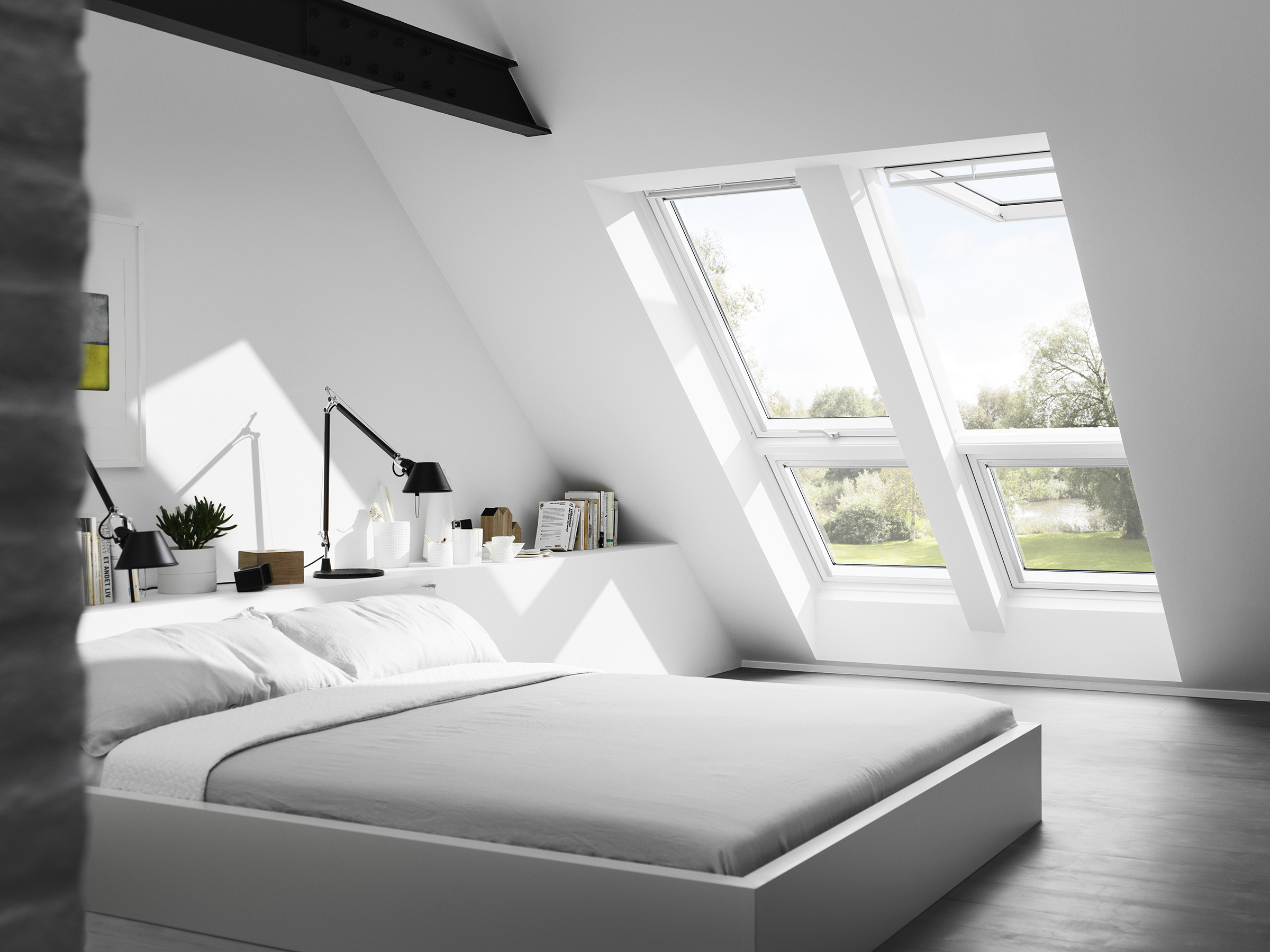 Velux has launched MyDaylight – said to be the world's first virtual reality app for renovation design.
The app enables homeowners to design their own room or renovation project by easily selecting parameters such as floor dimensions, roof height and ceiling pitch. They can then customise further by adding windows, floor and wall finishes, the room's location, and more.
After approximately 10 minutes, they receive a digital simulation which can be viewed in 3600 or virtual reality, and gives a life-like recreation of the room and the changing effects of daylight inside.
The app is an opportunity for homeowners to experiment with different renovation options, and a mobile application means the service is available anywhere, anytime – thereby meeting the growing consumer trend for online customisation, browsing and shopping.
The rendering technology is built on cloud and virtual reality gaming technology taking the app to new levels.
The MyDaylight app is free of charge for everyone and available in the Apple and Google Play Stores from Monday 29 January 2018 in Great Britain, Ireland, Denmark, Austria, Belgium and Slovenia, and on 30 January in Germany, with the rest of the rollout due in the coming weeks.
Grant Sneddon, daylight expert at Velux said: "Many people who are looking to reshape their home find it difficult moving from imagination to concrete proposals. The app brings homeowners one step closer to the home they have envisioned, as the 3600 and virtual reality visualisations make it both tangible and achievable."
www.velux.com