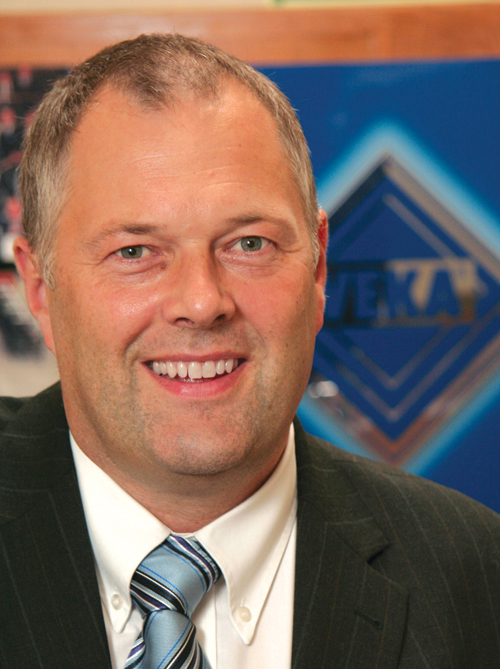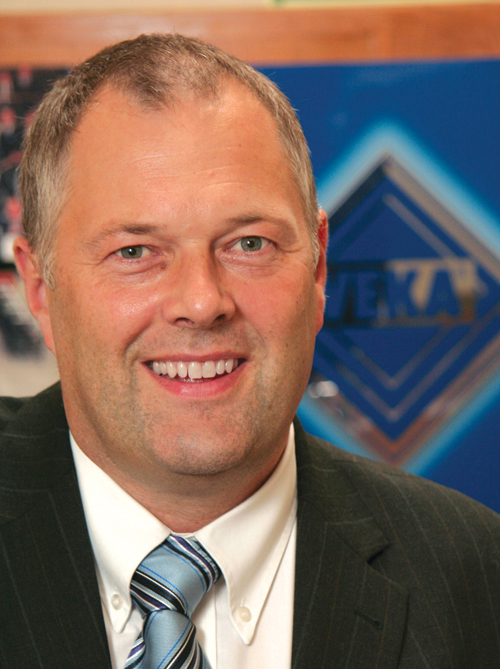 The Veka UK Group has announced that the sale of Bowater Doors to Birtley Group Ltd has now been completed. This means the range of composite doors and fire doors that Bowater is known for, will continue be available with 'virtually uninterrupted' service.
Dave Jones The Veka UK Group's MD explained: "We completed our review of Bowater Doors and, as such, we are happy with the outcome. A sale has been agreed and we will be vacating the Minworth site by the end of the year.
"We're delighted to inform customers that the Birtley Group has acquired Bowater Doors, and will begin manufacturing Bowater products in January 2016. The company expects normal lead times to resume from February. We will, of course, work closely with Birtley Group to ensure the transition is as smooth and seamless as possible for our valued customers.
"Both companies will be keeping customers up to date with all the latest developments over the coming weeks. We're confident that, through the Birtley Group, Bowater Doors' customers will continue to receive the high levels of service they are accustomed to with these market-leading products."