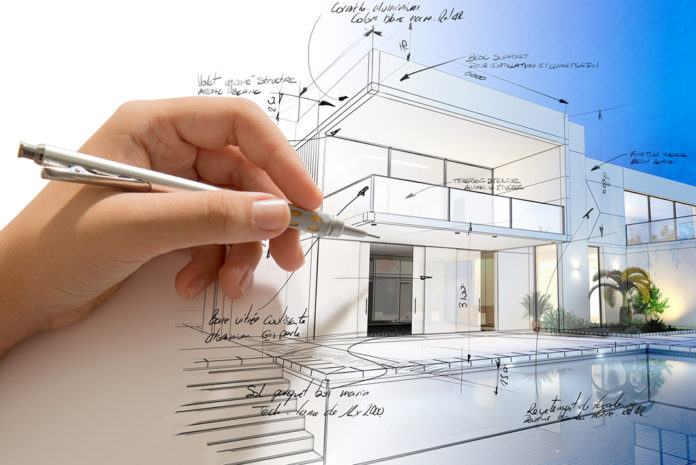 Freefoam says that it is responding to the increase in new homes being built, by supporting customers to service this growth with a free, efficient and cost saving scheduling service.
The team provides an accurate product specification and quantity breakdown from drawings for all elements of the roofline product range including fascia, soffit, rainwater and cladding materials.
Freefoam says that accurate specification means customers can be confident they are ordering exactly what they need, eliminating wastage and saving money. With a quick turn round, Freefoam claims that it's a service that an increasing number of customers are finding extremely valuable to their businesses.
Freefoam reports that it has seen a large increase in the volume of schedules for a variety of customers including large national housebuilders, and smaller developers –as well as an improvement in conversion rates, up year on year, contributing a significant percentage to overall sales.
Simon Parrott, new build and specification manager, said: "I am very pleased with these figures. It is a real reflection on the hard work and dedication of all team members. We've focused on our scheduling service providing training and support for all concerned and developed ways to streamline the process."