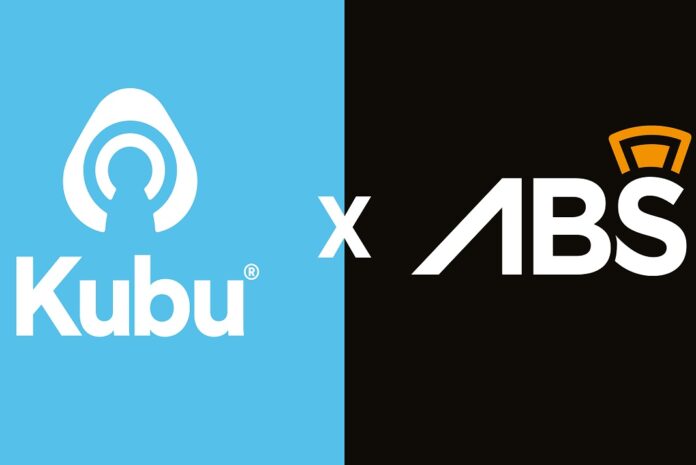 Kubu and Avocet are set to launch 'an innovative new true-retro smart product' next week at the Fit Show, a three-day trade show for businesses within the glazing sector. The two businesses hope that their collaboration in creating this product will shake up the smart security world.
The new innovation is to be revealed at Stand Q31, representing Kubu, on day one of the show. Avocet has committed to supporting the message on Stand Q39.
Kubu has been developing its smart security systems for years. Avocet's ABS division has been producing high-security locks for a decade now. The business claims to be instantly recognisable as pioneers of the three-star cylinder. It also says that it has enhanced and created a product portfolio that is the envy of its competitors.
Mark Bromley, Kubu's CEO, said: "When we were looking to partner with a cylinder manufacturer to complement our Kubu Smart Security systems, there was only ever one manufacturer in our consideration: Avocet and its ABS cylinder platform. Rythm Jain, CEO of Avocet Hardware Group, echoed these sentiments.
Rythm added: "When we were approached by Mark and his team, we were excited by their plans and their innovation in a very competitive arena. They wanted to continue setting the pace and challenging the smart tech space and we were particularly impressed by their vision for utilising the best features of our respective products to create a market-beating Smart Security System."