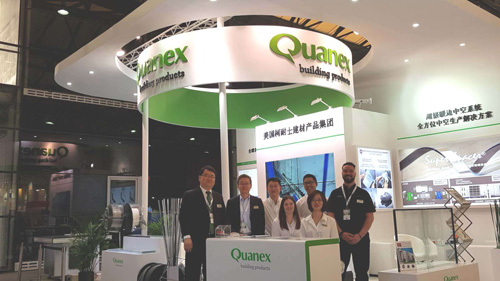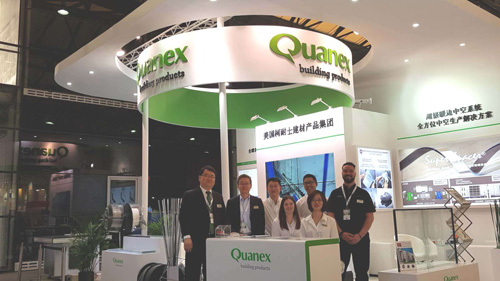 Edgetech has returned from a reportedly highly successful showcase at the 2018 China Glass exhibition, said to be one of the biggest events in the glazing industry calendar.
Visiting Shanghai from the 19 to the 22 of April, China Glass draws glazing professionals from across Asia and the wider world to see the latest products, and discuss the key trends and developments reshaping the industry.
This year, the show captured a snapshot of an industry in transition, as Daniel Zhang from Edgetech's dedicated agent in China explains:
"The glazing market is changing rapidly – particularly here in China. We're seeing rising demand for energy-efficient products, and for higher-end, better-performing products in general. What's more, like their European counterparts, Chinese manufacturers are showing more and more interest in automation.
"This year's China Glass reflected that – and at Edgetech's, our spacer products received a huge amount of attention. We showcased the flagship Super Spacer, the TruPlas rigid bar, and a large curved IGU made with our premium commercial-grade product TriSeal, which seemed to particularly impress visitors.
"Beyond the products themselves, there was also a great deal of interest in the broader manufacturing solution that Edgetech can offer – fully-automated lines, world-class technical assistance, finance packages for key customers and more.
"It's clear that modern IGU manufacturers are looking for both outstanding products and extensive value-added services – and we're confident that our ability to offer both will ensure we thrive in the years ahead."