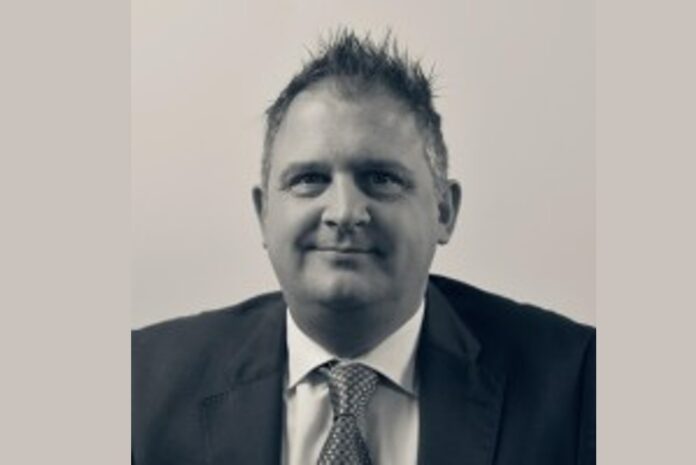 45% of British people find it too expensive to make their homes more energy efficient without government support, according to research conducted by Cornerstone Tax. Having released the survey findings on Earth Day (22 April), the firm lobbied for better governmental support, which could be good news for the glazing industry as modern window replacements can significantly increase the energy efficiency of homes.
Although the government currently offers a 0% VAT incentive on energy-saving renovations over the next five years, James Morley at Cornerstone Tax, explained: "The initial costs of making green renovations to your home are still too high for many homeowners across the UK. It's clear to me that the government will need to go further in incentivising these type of developments if they wish to see more people carrying them out."
He added: "If you want the benefits of an eco-friendly home, without the extra expense or the hassle, then the solution would be to buy a new-build property. However many homeowners may feel very attached to their current properties and want to stay there."
Residential properties are responsible for a fifth of the UK's carbon dioxide emissions. This fact has prompted the government to pledge that by 2035 every home should have an EPC rating of C or above as part of its long-term plan to tackle climate change.
Those undeterred by the initial cost of home improvements to boost energy efficiency can choose to add high-tech double or triple glazing, loft insulation, solid wall insulation or ground source heat pumps. By making such improvements, residents can expect to save around £890 every year in reduced energy costs. However it is not just cost that remains a barrier: for listed properties, planning permission has become a deterrent, the firm has reported. Cornerstone's study uncovered that 22% of homeowners have looked into making their home more energy efficient but found it impossible because of planning restrictions.