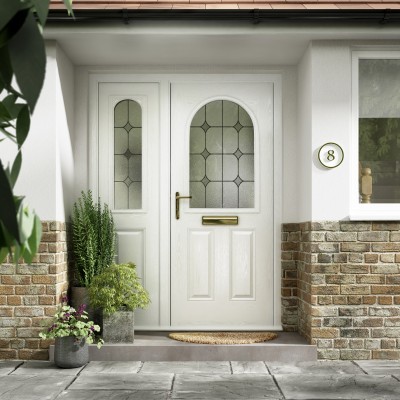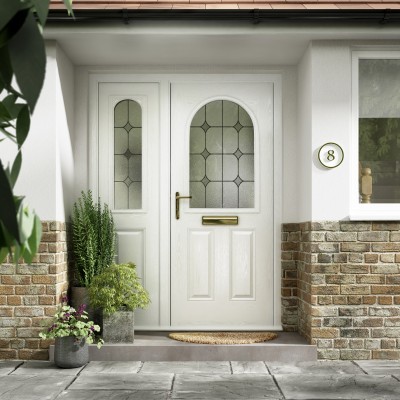 Distinction Doors has celebrated the three millionth composite door leaving its manufacturing and distribution facility in Tankersley, Barnsley. This milestone comes off the back of the recent dispatch of the 10,000th painted door from the company's state of the art paint plant.
Andy Grogan, Distinction's national sales manager, said: "This is a significant milestone for Distinction Doors and demonstrates just how popular our composite door is. All employees, both past and present, have played their part and of course, this milestone would not have been achieved without our loyal customers."
Distinction claims that industry research suggests that one in four installed entrance doors is a Distinction door, and since the company was established in 2004, it has invested heavily in its infrastructure, building a huge stockholding to support its customers.
Andy continued: "We have always been committed to investing in our business and 2016 will be no exception. We've already made a considerable investment to develop our warehouse capacity and further increase our impressive stockholding of door blanks, glazing cassettes and decorative glass units."