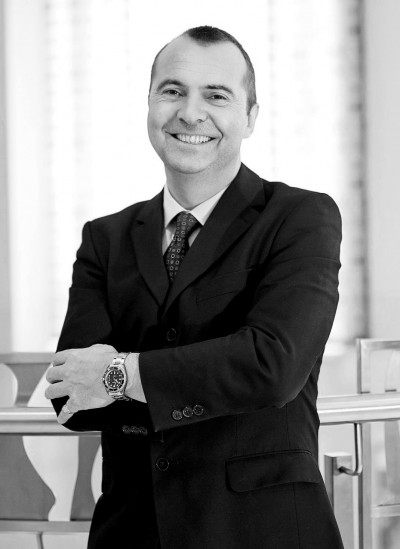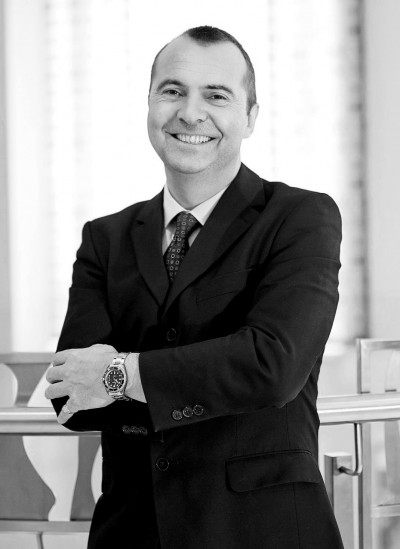 Swisspacer, the manufacturer of high-performance warm edge spacer bars, reports an excellent start to the year in the UK and Ireland, with sales up 10.2% in January on January 2015.
John Cooper, Swisspacer's head of sales and marketing, UK and Ireland, said: "We kick-started the new year on strong sales and we expect this to continue on the back of exciting new products and our unique Marketing Toolkit launched at the end of last year. The Toolkit is a comprehensive suite of selling aids designed to help fabricators and installers sell the benefits of warm edge easily and confidently.
"We'll be at the FIT Show again this year and our new Toolkit will be the centre piece of our stand," continues John.
"We'll also be showing our latest product development, Swisspacer Air, an innovative device that regulates the air pressure in sealed units to prevent breakdowns caused by changes in altitude. It's an exciting time for us and recent developments will ensure Swisspacer maintains its leading position in the UK and Ireland."
Visit Swisspacer at the FIT Show on stand 324, near the entrance to Hall 3.