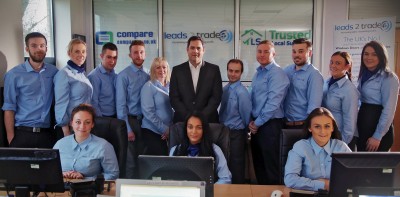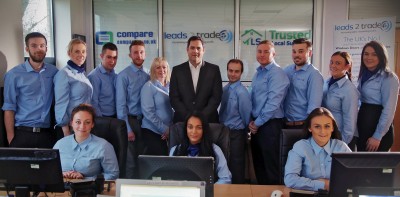 A recent consumer survey has revealed that the majority of consumers (60%) are still looking to invest in their properties and confidence in the economy hasn't waned.
These statistics come from the latest consumer survey carried out by Leads2trade, the UK supplier of 'double qualified' leads and installer support.
The company speaks to thousands of consumers each month and uses the opportunity to carry out a questionnaire, which tackles a number of subjects.
When asked what marketing activity is most likely to attract their attention, 42% of consumers said a website, followed by local advertising (24%) and email marketing (15%).
99% of homeowners also said they would prefer to get more than one quote, suggesting they are going online to research and compare multiple companies before they buy.
49% of respondents said company reputation is the most influential factor in closing the sale, and 37% said customer references. Only 4% said sales and marketing material factored in their decision.
Despite reputation being the number one priority when choosing a company, when asked about the reputation of the home improvement market as a whole, only 37% responded positively, while 57% remained neutral.
50% of consumers surveyed said they expect the UK economy to improve in the next five years, an increase of 8% on last year's survey.
When it comes to which products they want to invest in, 91% of homeowners said they prefer PVC-U over just 7% who said aluminium.
Andy Royle, director at Leads2trade, commented: "Our comprehensive report gives the industry a good indicator of what consumers are thinking and highlights profitable pockets of growth in the market.
"It's also positive to see that despite an inevitable hike in interest rates going forward and uncertainty around the upcoming EU referendum, consumer confidence is robust and there is velocity in the economy. The report makes more than good reading for our members and the wider industry."