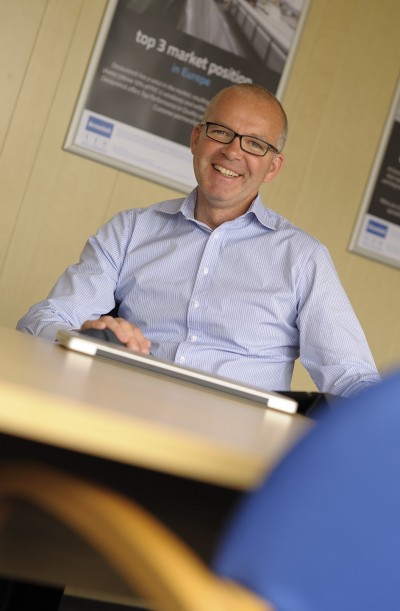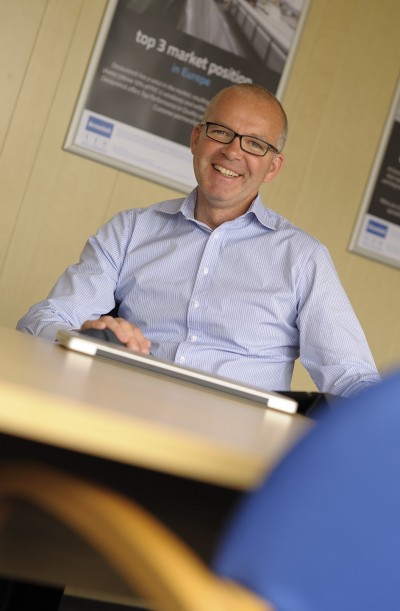 Deceuninck has released its 2015 annual report, detailing strong growth in all regions except Russia.
This growth is reportedly driven by the successful integration of Pimapen (in Turkey), new customers and improved operational efficiencies.
Consolidated 2015 group sales increased 16.6% to €644.5 million (€552.8 million in 2014). Gross margin increased to 28.2% (2014: 27.3%) mainly due to operational efficiencies. EBITDA increased 54% to €54.4m and net profit by 27% to €13.3m.
Capital expenditures also increased to €38.7m in 2015 (2014: €31.3m).
In the report Tom Debusschere, Deceuninck CEO says: "2015 was a good year for Deceuninck. We realised strong organic volume growth in Western Europe, North America, and Turkey and emerging markets, and successfully integrated the Pimaş acquisition in Turkey. On top of volume growth EBITDA margin also benefited from further manufacturing efficiencies and strict cost control. The successful issue of the retail bond in December provided us with extra €40m liquidity which will be used to finance further growth."
CEO Tom Debusschere steps down 1 March to take up a new challenge after a very successful seven years. Chairman Pierre Alain Baron De Smedt explained: "In February 2009 he started as CEO when the company was going through a difficult period. In a short period of time he succeeded in turning Deceuninck into a financially healthy company and in regaining the confidence of shareholders. He leaves us with a healthy company that is well positioned for the future."
Tom created the growth strategy which will continue to be implemented unabated. He remains a non-executive member of the Board until 10 May. Francis Van Eeckhout vice chairman is named interim CEO while a new CEO is recruited.
Deceuninck UK managing director, Roy Frost, added: "These are great results, to which the UK has contributed with 'continued strong growth' from existing and new customers.
"We expect further strong growth in 2016 on the back of innovative product launches and the development of existing initiatives and strategy."