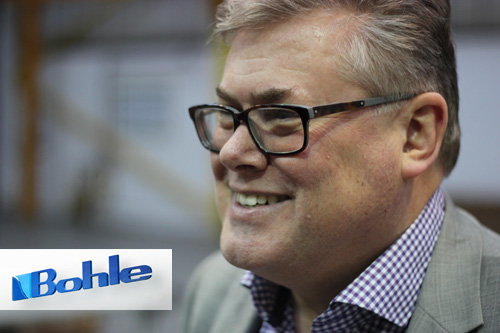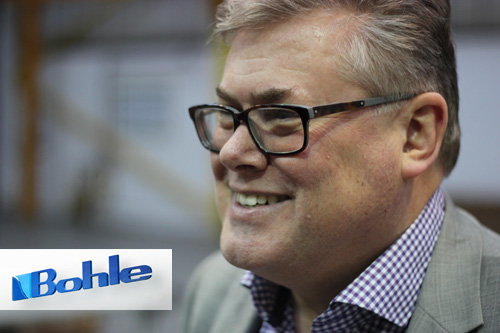 Bohle has continued its investment programme with the acquisition of high-profile US shower and bath accessories manufacturer, Portals Hardware.
Set up in 2001 and operating from Kansas City, Missouri, the acquisition of Portals Hardware, significantly extends Bohle's reach in the United States.
Arne Klöfkorn, CEO at Bohle AG said the cultural fit between the two businesses was strong, with a common focus on customer service and product quality.
Arne said: "Bohle and Portals Hardware are two leading and steadily growing companies in the American market and joining forces allows each to offer their customers an even better service".
Dave Broxton, managing director of the company's UK operation, said that the deal demonstrated Bohle's continuing willingness to invest in its overseas markets.
He said: "We have a very strong presence here in the UK but Bohle remains a global business. That's a key benefit to our customers here at home because it means that we have the resource to invest in growth as well as a continuous programme of product development.
"This puts us but most importantly our customers, at the forefront of innovation in glass processing technologies."