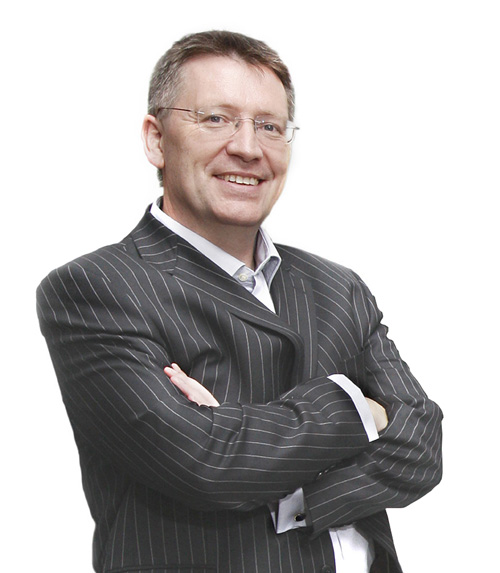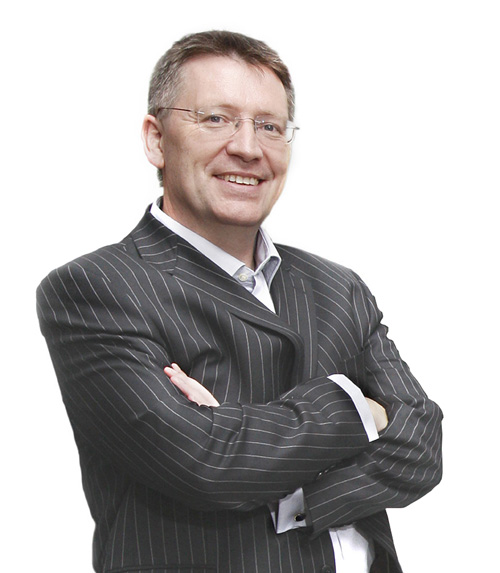 Customade Group (Customade) has announced the appointment of David Leng as group chief executive. David's appointment is effective as of 1 February, succeeding John Lightowlers who continues with the firm in a non-executive capacity.
David joins from Synseal Group, where as chief executive he took the company from a £70m manufacturer of window pro les and conservatories, to become a £160m multi-channel, multi-material market-leading business in the window, glass, roof and door sectors. Using a mix of acquisition, disposal, turnaround and organic growth, over the last 16 years David has led the transformation of several complex manufacturing businesses with turnovers ranging from £20m to £300m.
David is tasked to drive the business forward, doubling its scale to build a company with a turnover in excess of £200 million in the medium term.
He commented: "I am delighted to be joining Customade – it is exactly the type of opportunity that motivates me. It is at a really exciting point in its development and is ready to capitalise on its numerous growth opportunities. We have ambitious goals to fulfil and Customade is well structured, with strong investor support, exceptional products, first-rate employees and a well-deserved reputation for superior service. I look forward to leading the next phase of its development."