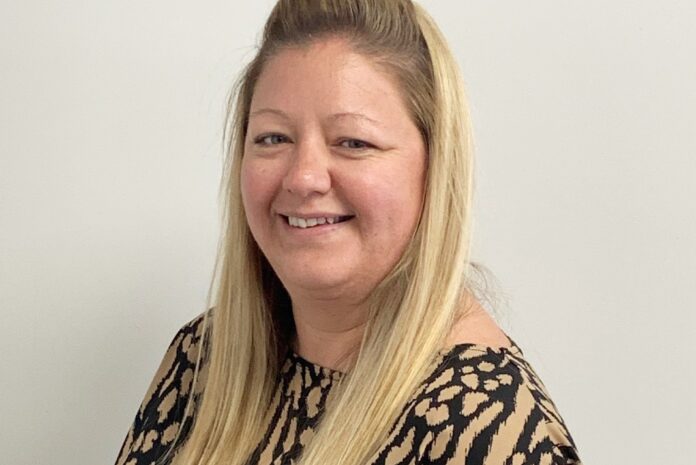 Award-winning timber window and door supplier Bereco has launched a new sustainable installation service. The Yorkshire-based company's consultation, delivery and installation process allows home renovators to add green credentials to their projects through reduced emissions, product recycling and contributions to the World Land Trust. Bereco customers can have their windows and doors delivered and installed in 8-10 weeks all year round.
Nicola Harrison, Bereco's managing director, said: "We are delighted to launch our installation service. The demand for sustainable windows and doors across the UK has significantly increased over the last two years, with the home improvement market booming. We wanted to shake up the home improvement sector and deliver a truly sustainable solution for those looking for new windows and doors.
"Consumers are taking into account the sustainability and energy efficiency of the windows they are installing into their homes. We wanted to help them achieve this at every step, all the way from offering virtual consultations to reducing travel emissions and recycling old products.
"Our environmental credentials have always been a key driver for our business. Every product we sell is made from naturally renewable materials that come from sustainable sources. We set the bar on thermal performance too: every one of our windows and doors is 15% more energy efficient than the new requirements for replacement windows and doors coming into force on 15 June this year, so our customers can make their considered purchase with confidence."
Bereco, founded in 2003, offers a ten-year warranty on all products and a six-year warranty on installation in addition to an insurance backed guarantee. The firm uses only FSC 100% timber and is ahead of the anticipated future energy efficiency requirements coming in the 2025 release of the Future Homes and Building Standard, representatives claim.
The supply and installation service is available now, quoted following a virtual, telephone or in-person consultation at Bereco's showroom. For more information, visit bereco.co.uk/homeowners.