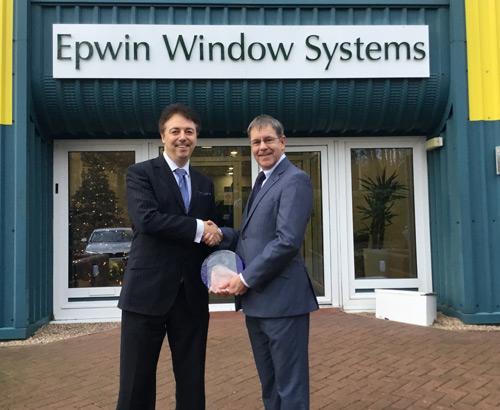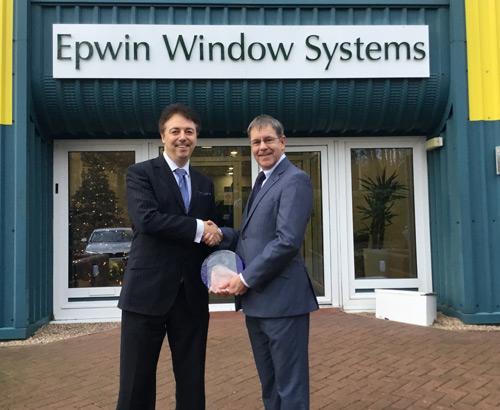 Epwin Window Systems has won the Sustainable Business Award from Business Environmental Support Scheme Telford (BESST) 2017, for Carbon and Energy Management.
Paul Nelms, Epwin's group environmental manager, said: "We are delighted to have won this award. As a business, we are committed to ongoing energy reduction throughout our Telford extrusion plant and to collect a sustainable business award proves this commitment is being duly recognised."
The Business Environmental Support Scheme for Telford (BESST) was launched in 2001 to help businesses improve their environmental performance and reduce their carbon footprint. Members come from both the private and public sectors with represented industries ranging from manufacturing and engineering through to tourism and retail.
The BESST Group work in partnership with the Environment Agency and Shropshire Wildlife Trust.
Epwin Windows Systems also won the BPF Energy Award 2017 for the facility BPF/F00150 within the Climate Change Agreement. This award was also given in recognition of the company's considerable ongoing commitment to energy reduction throughout their manufacturing processes.
The award was presented to the Epwin Windows Systems management team by Chairman of BESST, Andy Whyle, at the company's Telford manufacturing headquarters in December.