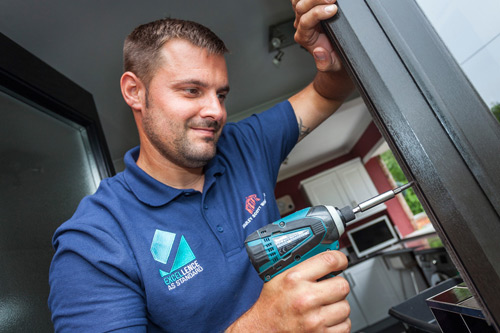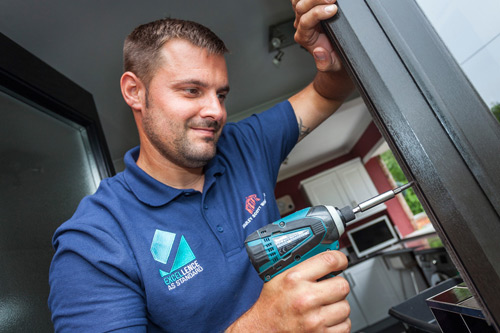 Swish Window and Door Systems has announced that 75 Swish installers have become Excellence as Standard members. The programme, which launched at FIT 2017, aims to 'drive and promote excellence' at every level of member businesses. Gerald Allen, Epwin Window Systems' marketing manager, said: "I'm delighted that so many Swish installers have already become Excellence as Standard members because it reflects the powerful value the programme delivers."
According to Epwin, Excellence as Standard installations have already reached an installed value of around £25 million pro rata.
As members of EAS, installers receive benefits including qualified leads via the lead generation programme, EAS branded marketing materials plus bespoke options, discounted NVQ training courses at Levels 2 and 3, access to video training, webinars and events via the Excellence Academy.
Gerald concluded: "If you're hungry to achieve, Swish offers everything you need in terms of products, service and support. What's more, in Excellence as Standard it can give you a powerful market advantage, as over 75 installers are now seeing."