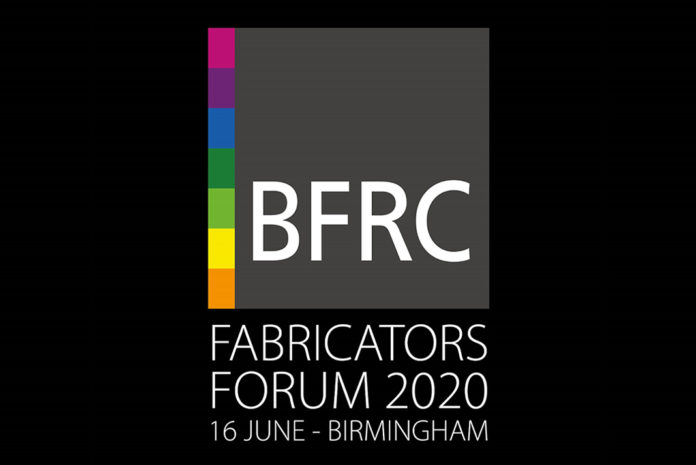 Birmingham City Football Club will be the venue for the second outing of the BFRC Fabricators Forum when it takes place this year on 16 June, with a second event, the BFRC's Annual Simulators Meeting, taking place the next day, 17 June, at the same venue.
The event promises 'a wide-reaching programme' with panel debates, Q&A sessions and networking opportunities, with new BFRC product launches and initiatives also to be announced. Revisions to Part L of the Building Regulations expected this year are likely to be a key topic and discussions will be directed towards clarifying the impact these will have on the UK window and door sector. Attendance to the BFRC Fabricators Forum will be limited with free places allocated on a first come, first serve basis. With the interest in Part L, demand is expected to be high.
"We're thrilled to be hosting our second Fabricators Forum," said Lis Clarke, BFRC operations director. "Following the feedback received off the back of last year's event we have organised the Birmingham programme, which will focus on intensive discussions with the goal of reaching conclusions and bringing them to reality through BFRC and other GGF organisations on a range of issues.
"To achieve this, we are assembling a panel of some of the UK's foremost experts and respected panellists to lead discussions about key industry topics and bring valuable insights into what the next year has in store for our industry."
The event is followed by a second day organised for Certified Simulators, who carry out fenestration ratings calculations on behalf of BFRC and its registered members.
Further details of the programme will be announced over the next few weeks. Tickets are free but numbers are limited: please register to attend at here.