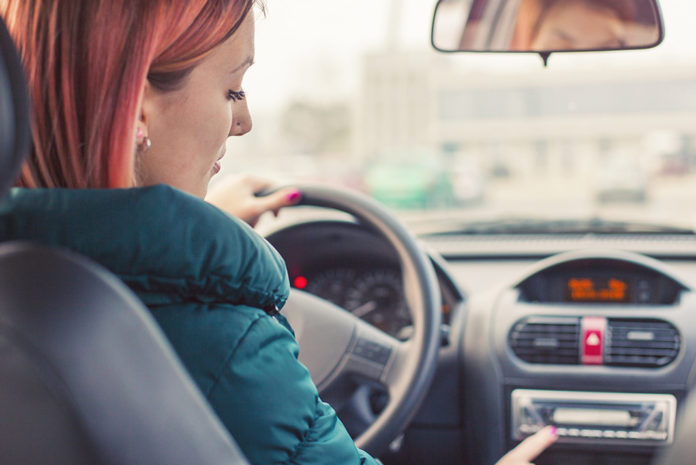 FENSA has announced a new radio campaign, designed to build on the impact of its TV commercials that were launched in 2019.
FENSA's radio ad campaign will run two brand new 30 second commercials that stress the importance of the FENSA Certificate, which the organisation claims is still 'the most widely recognised and available official compliance document' in the replacement window and door industry.
The new radio ads are part of a wider campaign being undertaken by FENSA to reach homeowners choosing new windows and doors and to drive them to the FENSA website.
The radio campaign will run from March until December and will be heard nationwide on major stations including Heart, Talk Radio, Capital, Magic and many others. FENSA has also extended its TV advertising into 2020 following its success throughout last year.
FENSA director of membership, Chris Beedel, said: "Our first ever radio ad campaign breaks on the eve of the 18th anniversary of the formation of FENSA, marking a terrific milestone. Our TV campaign last year was hugely successful in increasing homeowner awareness around the importance of the FENSA certificate and this will build on that even further.
"With a poll that shows 73% of homeowners would only consider using a FENSA approved installers and the launch of our new lead generation website early in April, FENSA is now one of the most powerful installer support programmes in the industry as well as the most widely issued installation compliance certificates. It's a very exciting time to be a FENSA approved installer."