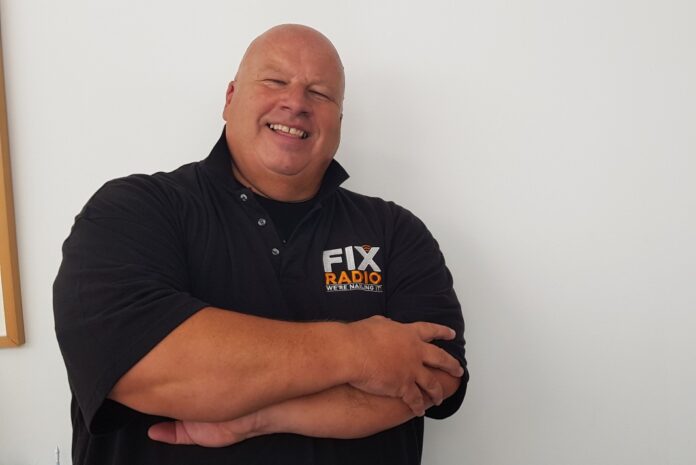 A Fix Radio broadcaster has welcomed the UK chancellor's decision to extend the 5p cut in fuel duty but has warned that further action is needed to support tradespeople. The radio host has also called on the UK government to reverse the ULEZ extension and address the skills shortage.
Clive Holland said: "The freeze in fuel duty is a much needed measure at a time when tradespeople are battling various challenges which are a serious burden to their income. Measures such as the ULEZ charge, the general taxation of vehicles and the electric vans requirement are all having a detrimental impact on tradespeople and their businesses, particularly amidst the current economic climate with Brits battling inflation and recession. It means that customers are turning down jobs because they can't afford it.
"However, despite money being invested in retrofitting, the chancellor has failed to address the need to train more workers in this sector. How is the government expecting to achieve net zero goals if there are not enough experience tradespeople to carry out these jobs?
"There is currently a huge shortage of skilled workers, and teaching skills takes time. A way to tackle this issue would be to implement an accelerated programme for young tradespeople."