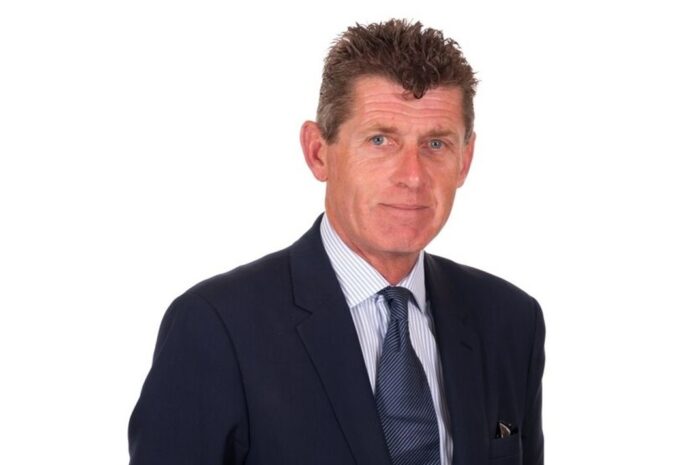 A tax expert has praised the UK chancellor's plan to boost apprenticeships for people over 50 years old, saying that the move should have a positive impact on the housing and property market. The chancellor announced a 'Returnerships' skills offer for older workers earlier today, as part of the spring statement.
"Having apprenticeships available in the skills trades for over 50 year olds could positively affect the chronic undersupply of properties in the housing market," said David Hannah, group chair of Cornerstone Tax. "This is a good measure that helps address skills shortages, which is currently affecting 83% of businesses within the construction industry, according to research by recruitment specialist Search Consultancy. Anything that the government can do to expand the construction sector is welcome.
"It is a supply crisis that we are seeing in the property market, not a demand crisis. The government is focusing on getting workers to return to work, and that should inevitably speed up construction."
He added: "The announcement of 12 new investment zones spread across the West Midlands, Greater Manchester, the north east, south and west Yorkshire, East Midlands, Teeside and Liverpool will drive property prices in these regions. There has been a concerted effort from the government to spread the wealth evenly throughout the UK and the introduction of these investment zones should increase the amount of jobs and businesses in these regions which will inevitably effect property prices."
Official coverage of the UK's budget statement is published online at gov.uk. Marketed as "a budget for growth", government spokespeople claim that the spring statement offers "a revolution in childcare, a £27bn tax cut for business and a trio of freezes to help families with the cost of living".