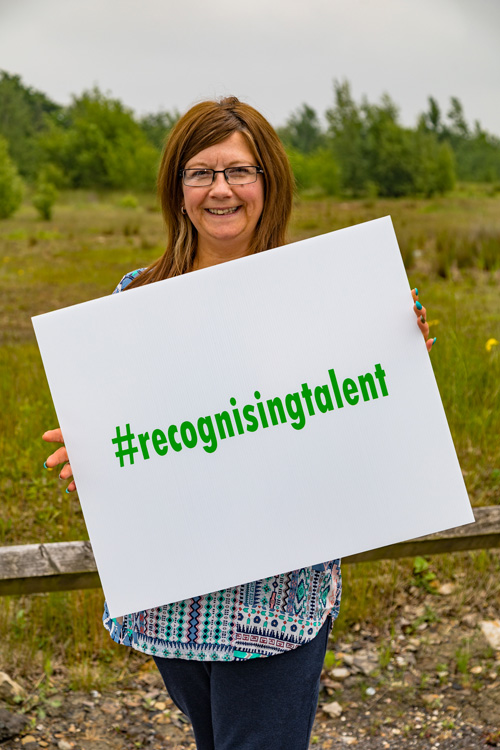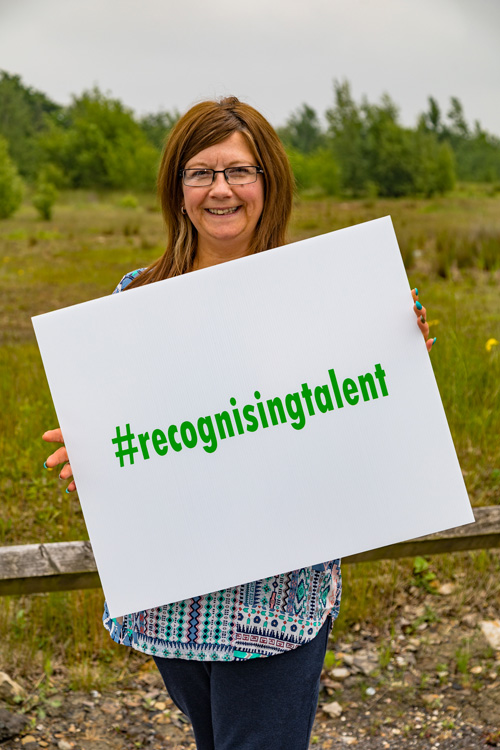 Stephanie Tague has been appointed by GQA Qualifications and Inside The Box Marketing to head up the Building Our Skills campaign, which was launched earlier this year in order to attract young and new people to the fenestration industry.
Mick Clayton, CEO for GQA Qualifications, commented: "GQA has proactively promoted the development and training of youngsters and newcomers to provide practical training and qualifications for the last 25 years. However, lately we have seen a significant shortage of young people looking for a career in fenestration – creating a widening skills gap within the industry.
"The Building Our Skills campaign is key to heightening awareness of the industry to those leaving the educational sector, and those looking for a change of direction in their career."
Chris Globe, director for Inside The Box Marketing, said: "Stephanie is a very well-known figure, having worked alongside many renowned businesses over her 20-year career in the industry. Her energy and drive are perfect to take this campaign forward, and her appointment is key to ensuring the campaign's supporters and partners – along with the industry's media and organisations in the education sectors – are well informed and continue to lobby the cause at every possible opportunity.
"Stephanie will manage and take responsibility for the day-to-day running of Building Our Skills, helping to identify and develop networking and partnership opportunities, create ideas to promote wider awareness of the campaign and become its chief ambassador."
Stephanie commented: "Having worked in the industry for most of my adult life, the new position is a way for me to give back something that can only be beneficial to the long-term survival of the industry.
"The scope of the campaign is massive with a vast number of variables to consider, but those who know me, know I'm always up for a challenge and thrive on its success. I'm looking forward to driving the campaign on, along with the support of the industry."