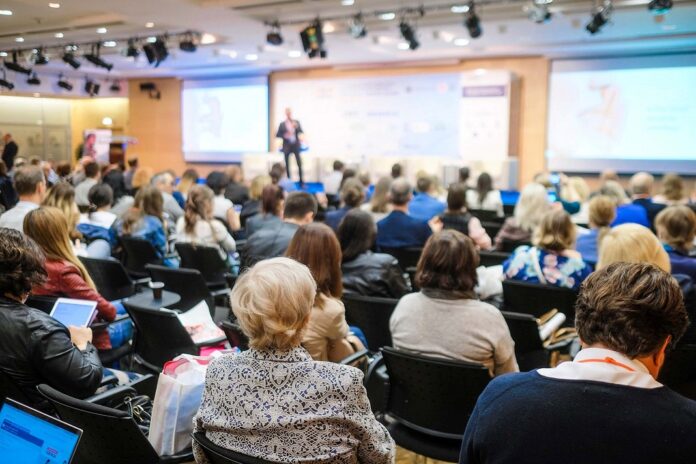 The Council for Aluminium in Building (CAB) is organising an in-person knowledge-sharing exchange for its members in September this year. The aim of each exchange is to facilitate learning and knowledge transfer, to provide a platform for discussion and debate. Each presentation is to be pre-screened to ensure that presentations are objective, educational, non-commercial, generic and neutral.
Member companies can appoint a speaker to offer the pre-screened presentation to communicate, educate and share information. Initially, CAB is considering a one-day exchange, with the opportunity to film each presentation, by agreement. This would allow for a library of knowledge on the CAB website. CAB's intention is to secure CPD points per webinar, which in turn should gain interest from architects, engineers and other representatives from the construction industry.
CAB is considering holding this exchange every six months. The first event is planned to take place at Staffordshire Arboretum on 8 September.