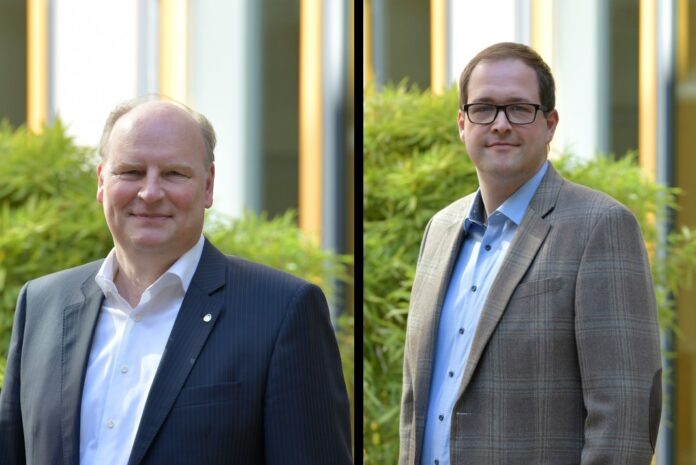 The European Trade Association of PVC Window System Suppliers (EPPA) has welcomed Carsten Heuer as its new president and Alexander Franke as its vice president. The duo are to lead the association for the next year.
The formal welcome was given at the EPPA's General Assembly, on 13 May. The Assembly was a hybrid event in Karlsruhe, Germany, and online.
Carsten is head of division window solutions for Rehau. As president of the EPPA he takes over from Patrick Seitz, co-CEO of Aluplast window systems. EPPA members thanked Patrick for his leadership and engagement throughout his term as president.
Looking at the year ahead, a key objective of the association is to further increase the recycling of PVC window profiles by 2025, and to enhance the industry's leadership role in the area of product circularity. In this context, "we will continue EPPA's path towards supporting the sustainable growth of the industry," said Carsten. He added: "Delivering first-hand industry expertise to European law-makers and stakeholders but also increasing the strength of EPPA's international and national network are our priorities for the upcoming months and years."