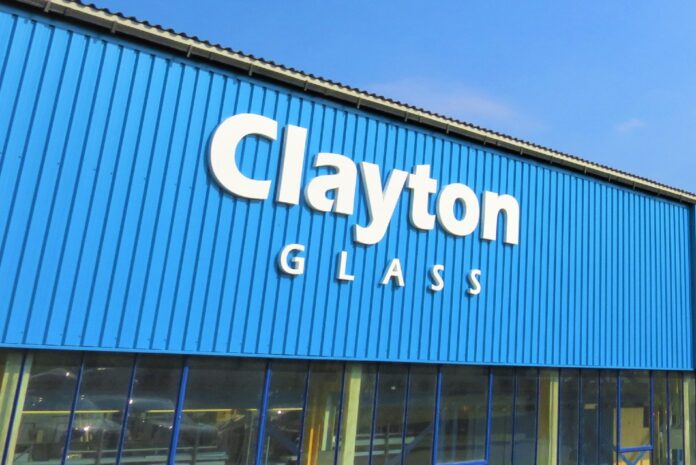 Clayton Glass has bought the insulating glass unit (IGU) manufacturing facilities at Motherwell and Canterbury from Saint-Gobain UK and Ireland. The purchase was announced on 10 May.
Both of the new sites have significantly improved capacities and geographical coverage, the business claims, strengthening Clayton Glass' ability to deliver to the whole of the UK, from the south coast of England to the north of Scotland. The additional capabilities sets the business up for producing upwards of 65,000 units a week, in a mix of standard IGUs, specialist roof and door products.
With this latest investment, Clayton Glass aims to consolidate its position as a unique, owner-managed, six-site operation – the largest of its kind in the UK. The business hopes to be widely recognised for its innovative approach to all aspects of IGU supply.